"Driven by art, design,
and technology 
my goal is to push visual
creation further."
__01

My visual interest started as I was a child. 
I always enjoyed painting and drawing, self-taught myself programs like Corel Draw and Photoshop. When I was about 13 years old, I became aware of the 3ds max program through a computer magazine.
In 2012 I finished my design studies with excellence at the "Hochschule Niederrhein"
University of Applied Sciences with a CGI short film "Black Neon".

Working on the short film paved the way for me in the industry and entertainment fields.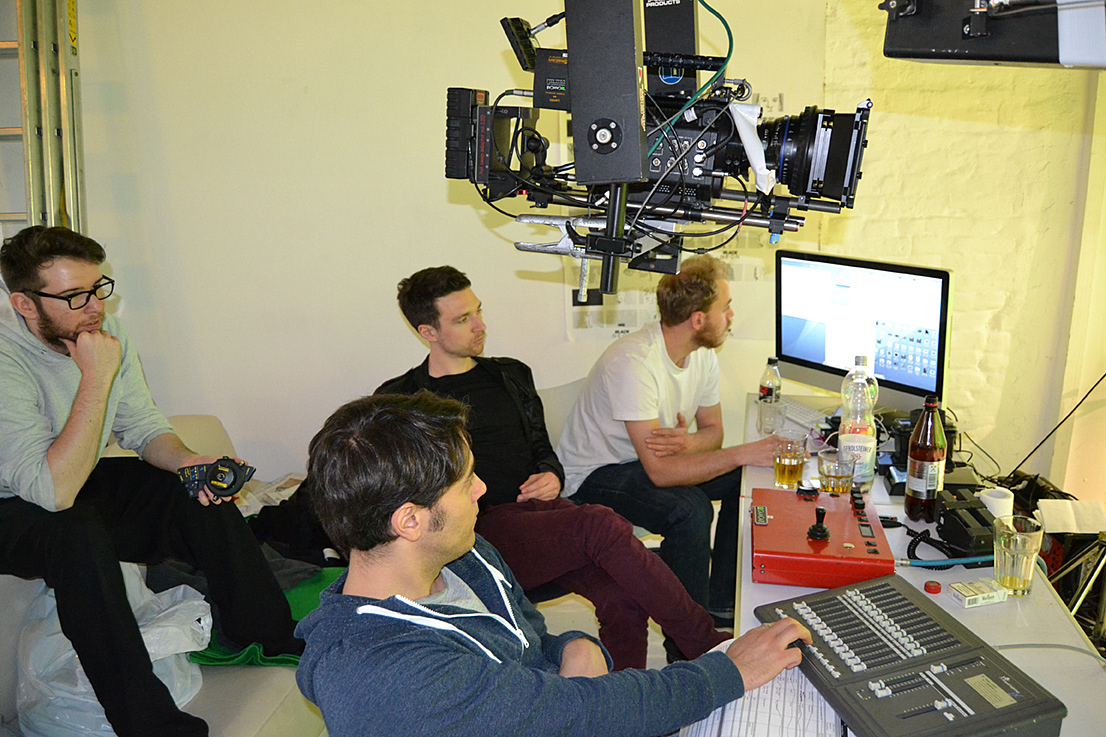 From there till today I have worked as creative director/art director, designer, production manager, visual artist, VFX supervisor, motion designer and tools developer on many different projects and developed a deep understanding in the entire design and visual production field. 

The projects I have worked on ranging from developing branding and strategy, project management, web development and e-commerce, digital and print design, UX/UI, motion design, video editing,  3D, animation and visual effects.
In addition to my professional career, I love spending time with my family. We often go to the seaside over the weekend to Holland, hike in the mountains or do sports outdoors in the sun.

It's always fun with my three girls!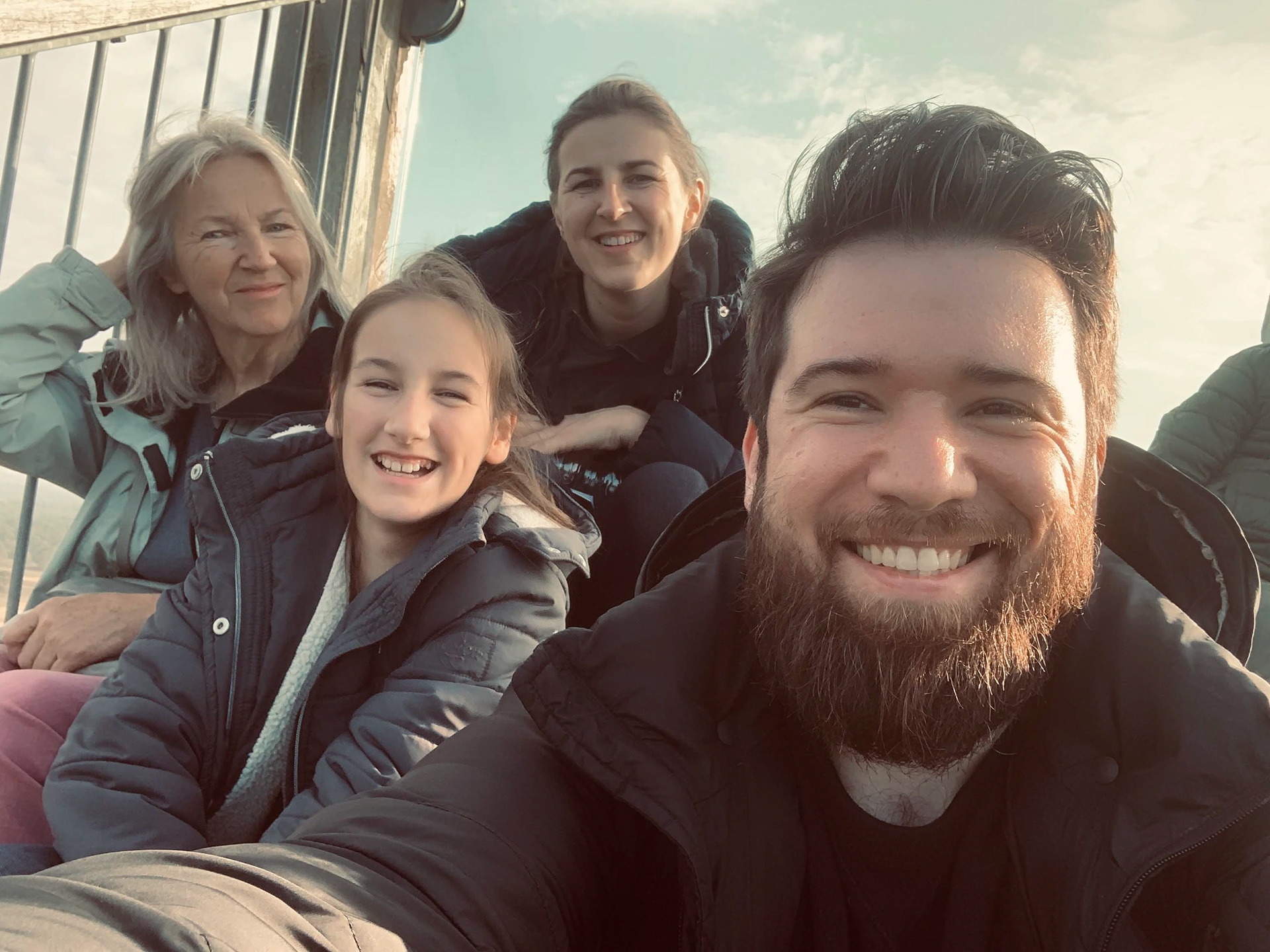 As of today, I'm passionate to work on film, commercial and industrial projects, share knowledge with talented artists and help communicate great stories & ideas.
Beauty engineered by Alex Wolf.