Warner Bros.
Der Letzte Bulle (The Last Cop)

__01
Visual Effects - Making Of
__02
Der Letzte Bulle Trailer

"Der Letzte Bulle" (The Last Cop) Warner Bros. with Henning Baum
as the main cast by german cult director Peter Thorwarth.

In order to process the 250+ visual effect shots, I founded the INFAMOUS FX Studio in Cologne with my colleague and  VFX Artist Marco Sohn. 
We started the journey in April 2019 with the pre-production. Together with the director and the production team we scanned the entire script and prepared the entire VFX shooting plan and production breakdowns. The goal was, how could it be any different ;-), to balance out directors' wishlist to the tight production budgets.

Marco Sohn and I did 3 months of set supervision and helped the crew and DOP Christian Stangassinger achieve the best possible VFX shooting plates.
Some Full CG Shots required us to LIDAR Scan the entire shooting locations and props to be able to use it later in the post and VFX production pipeline. After the shooting, I started to build a team of artists and studios around the globe to help us with more than 250 VFX shots ranging from simple retouching, green screen compositing to complex Full-CG sequences. After 2 years of intense work, we delivered a "happy end" to Rat Pack Production / Warner Bros. / ProSiebenSat 1,  fans and viewers around the globe.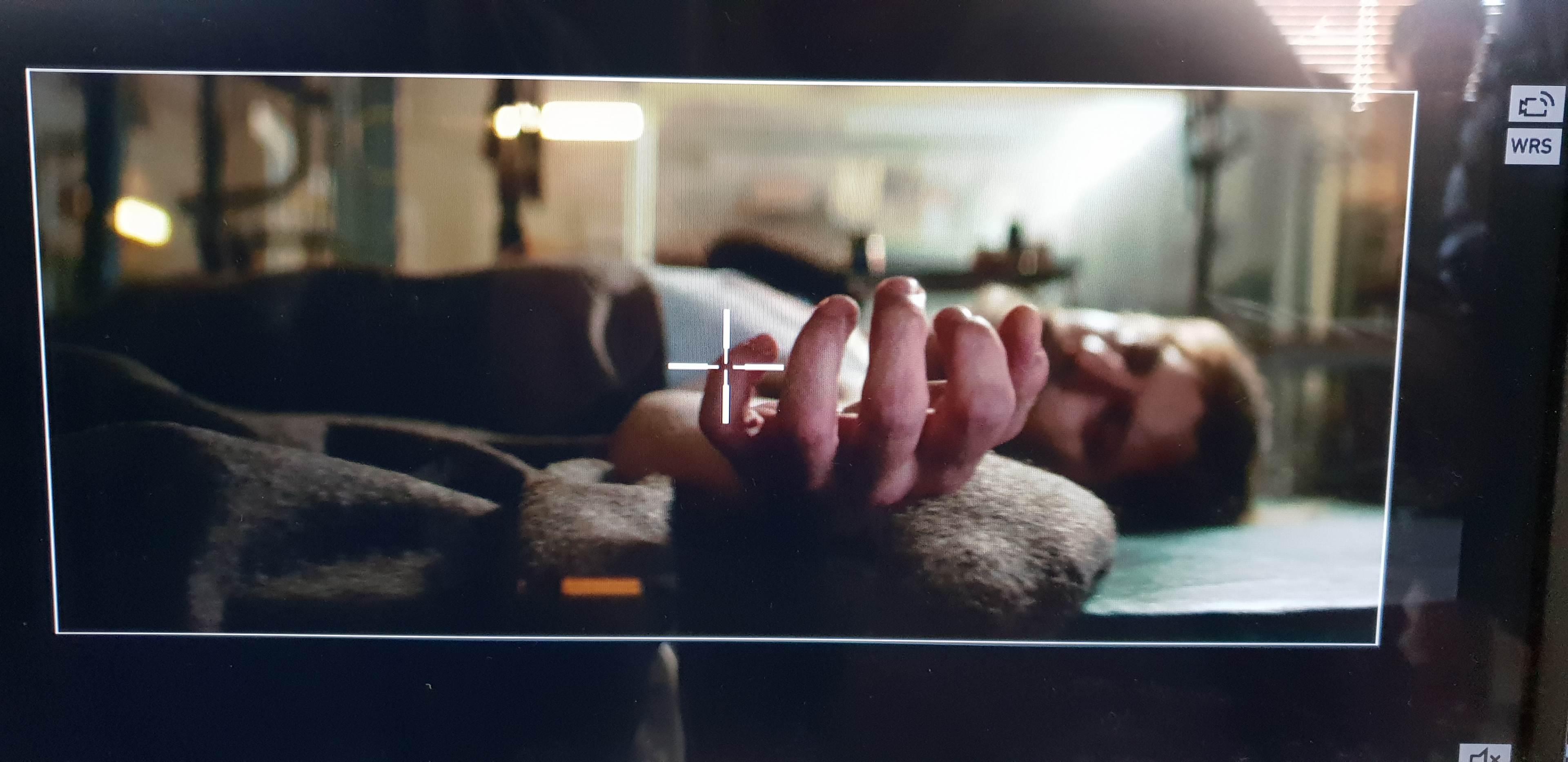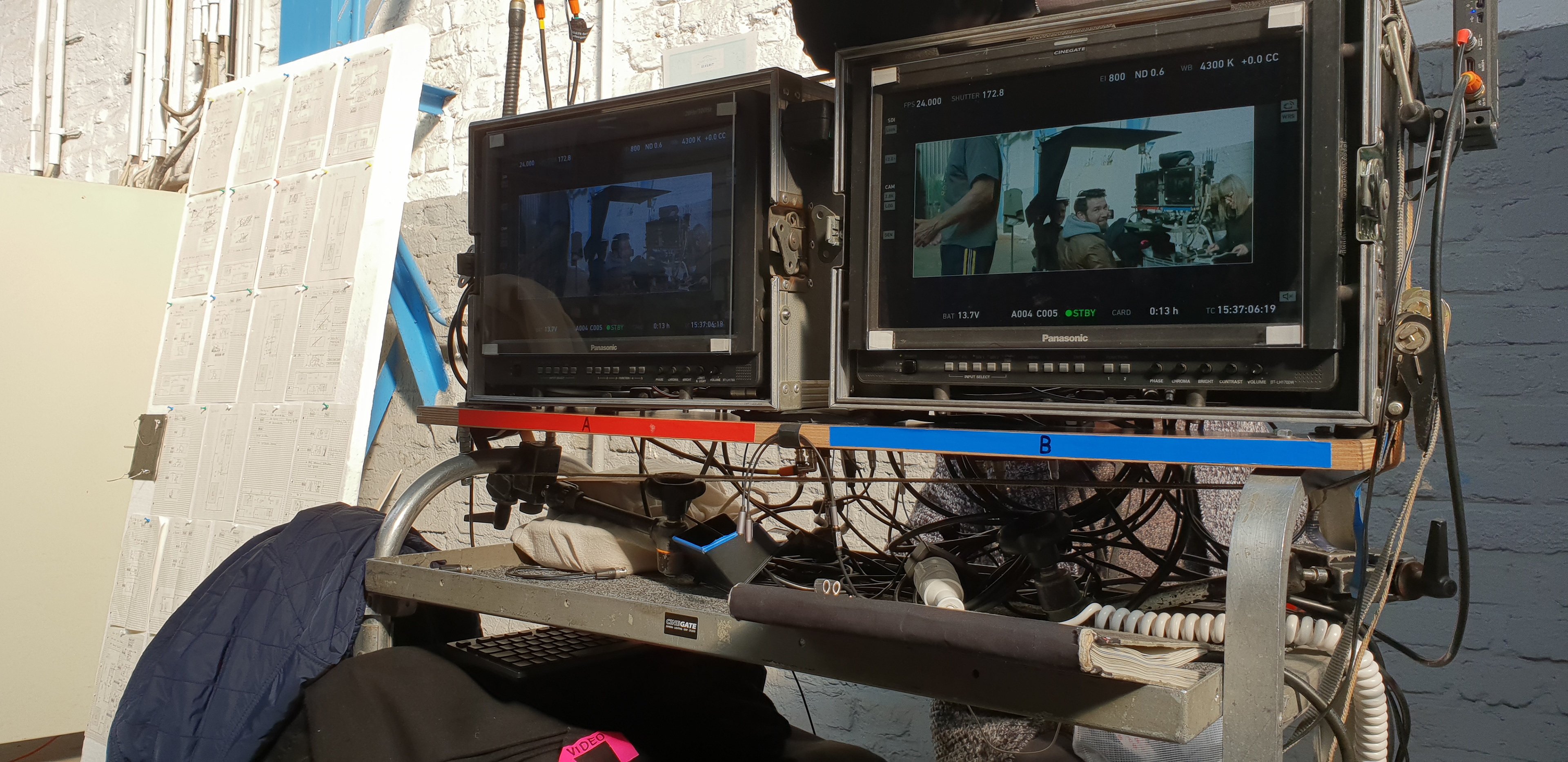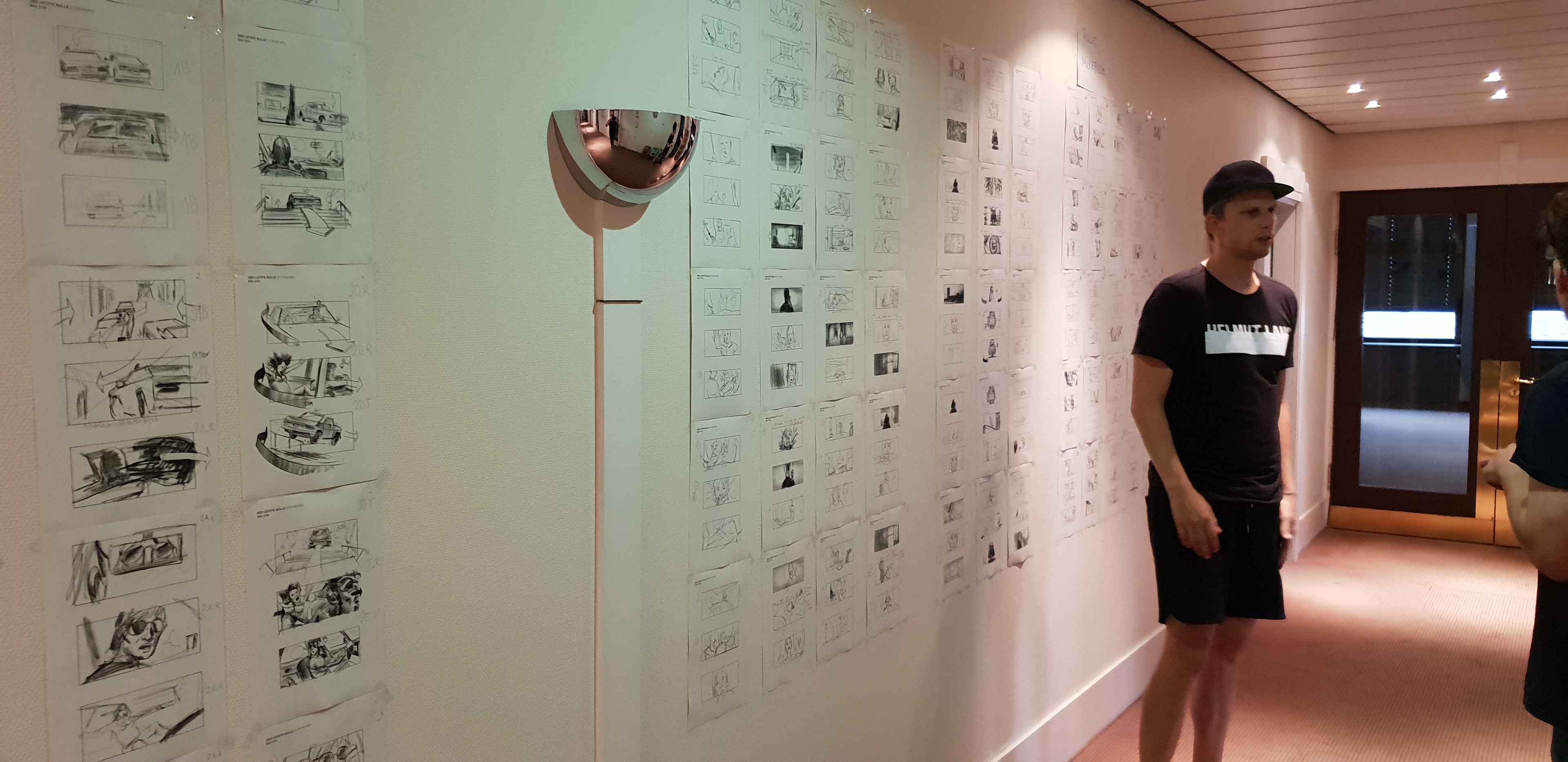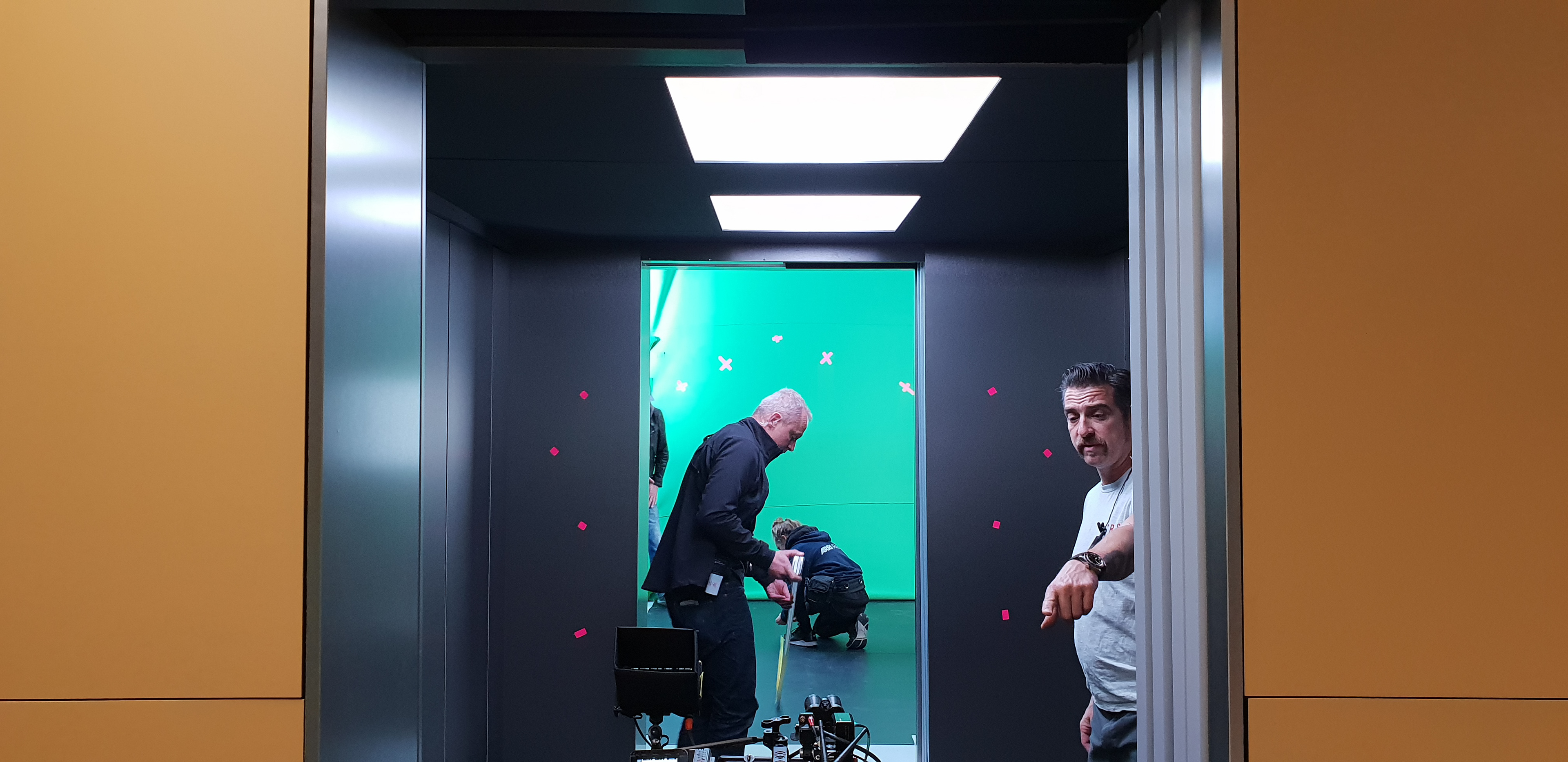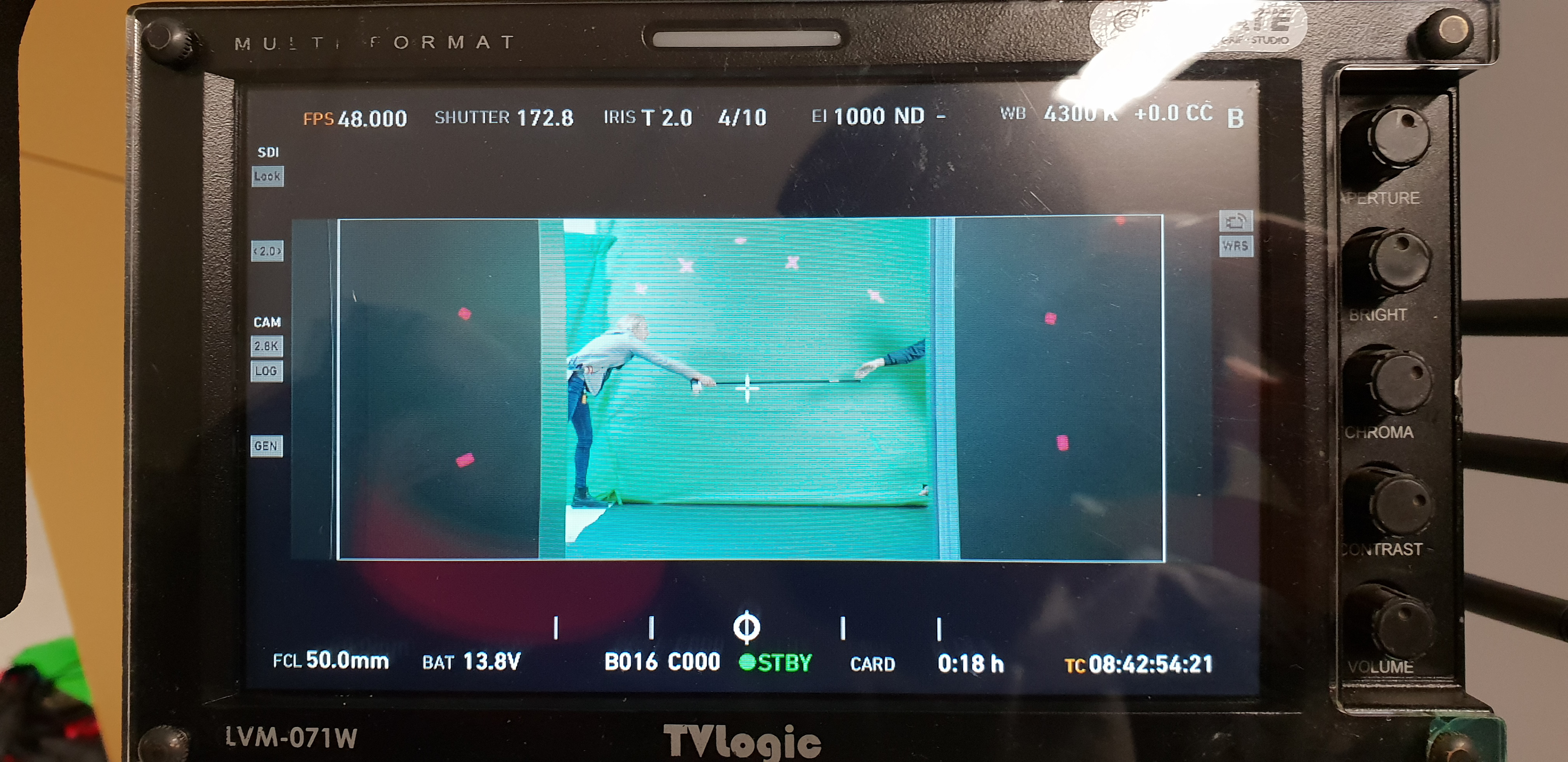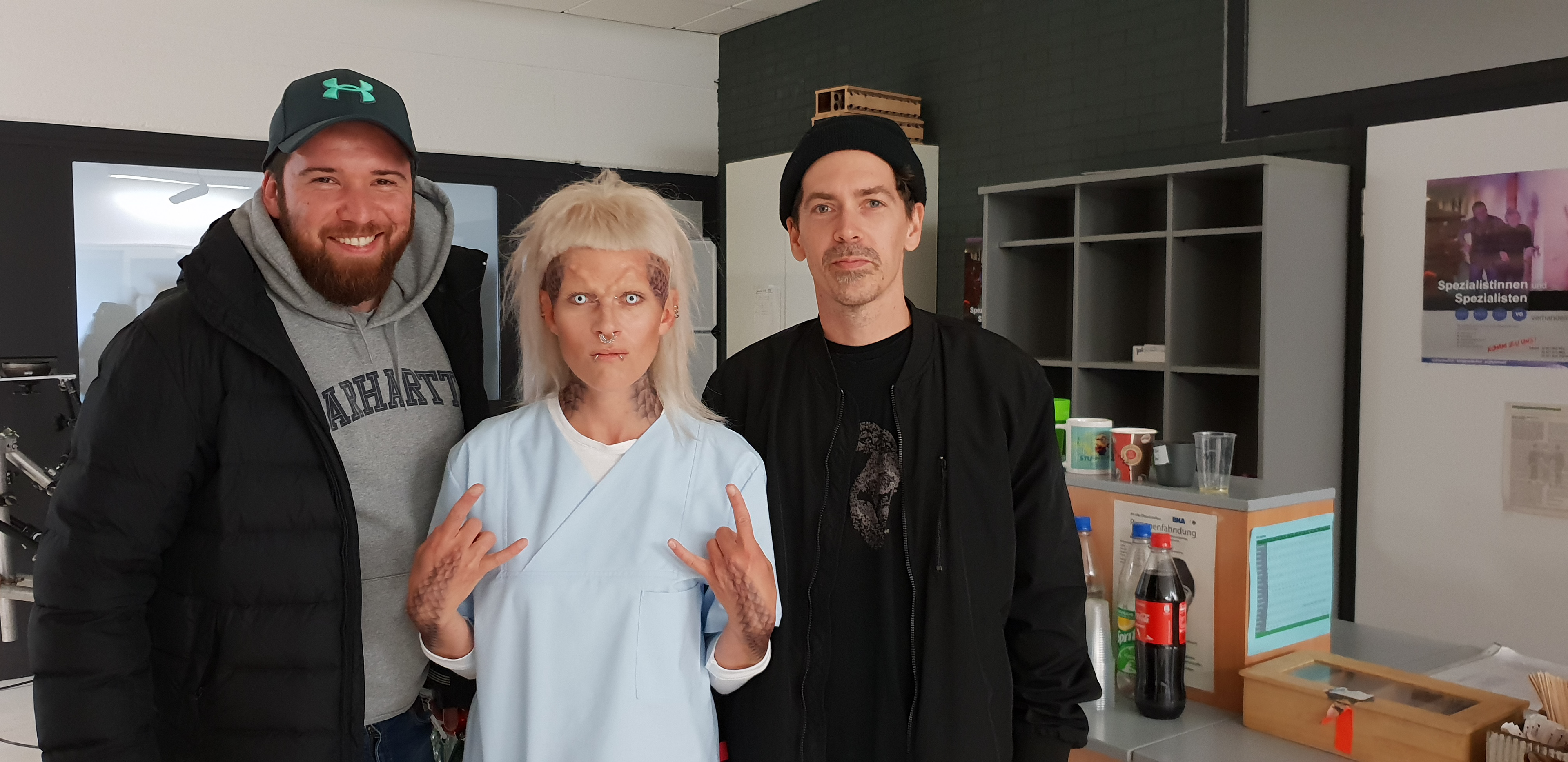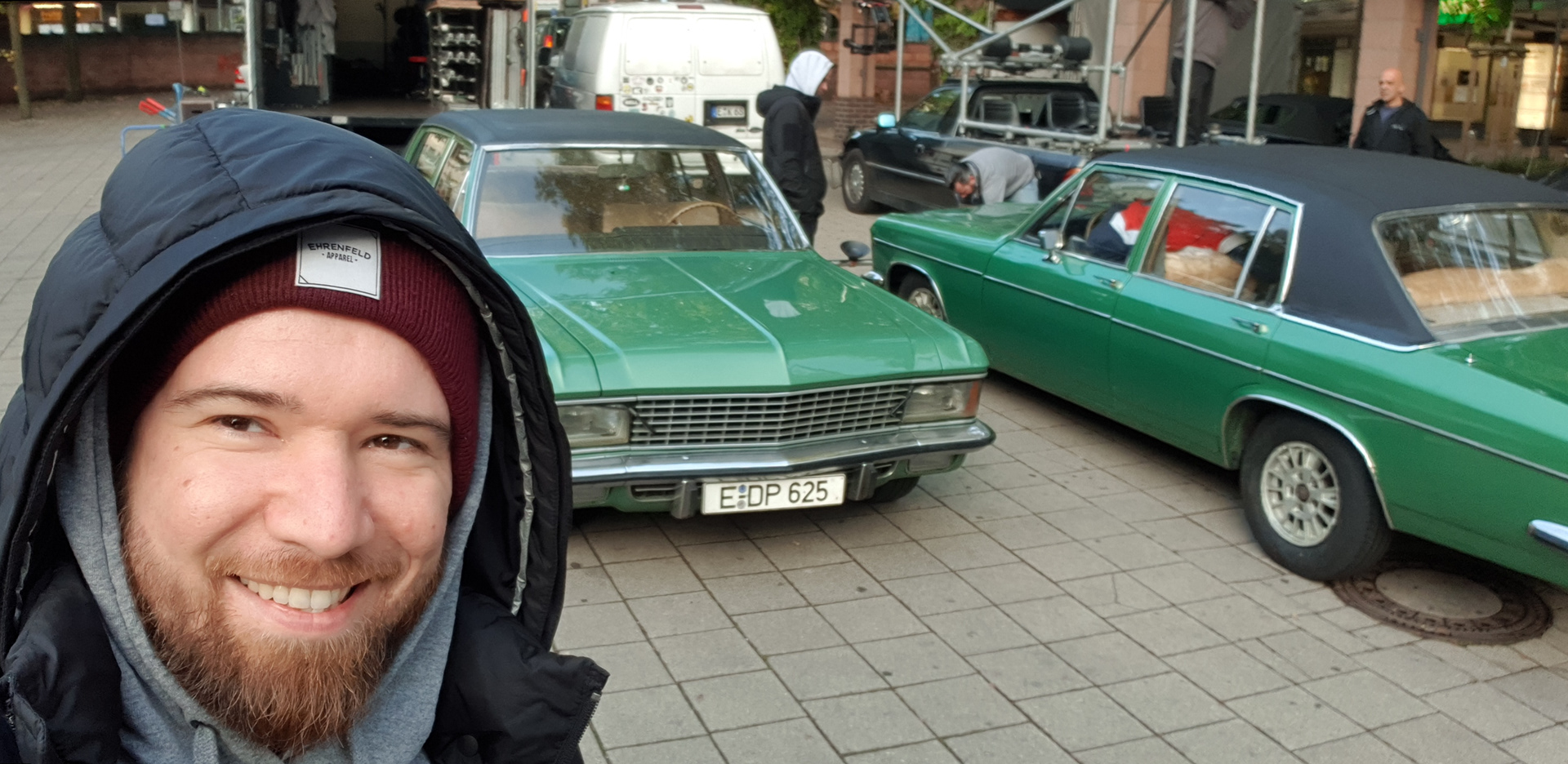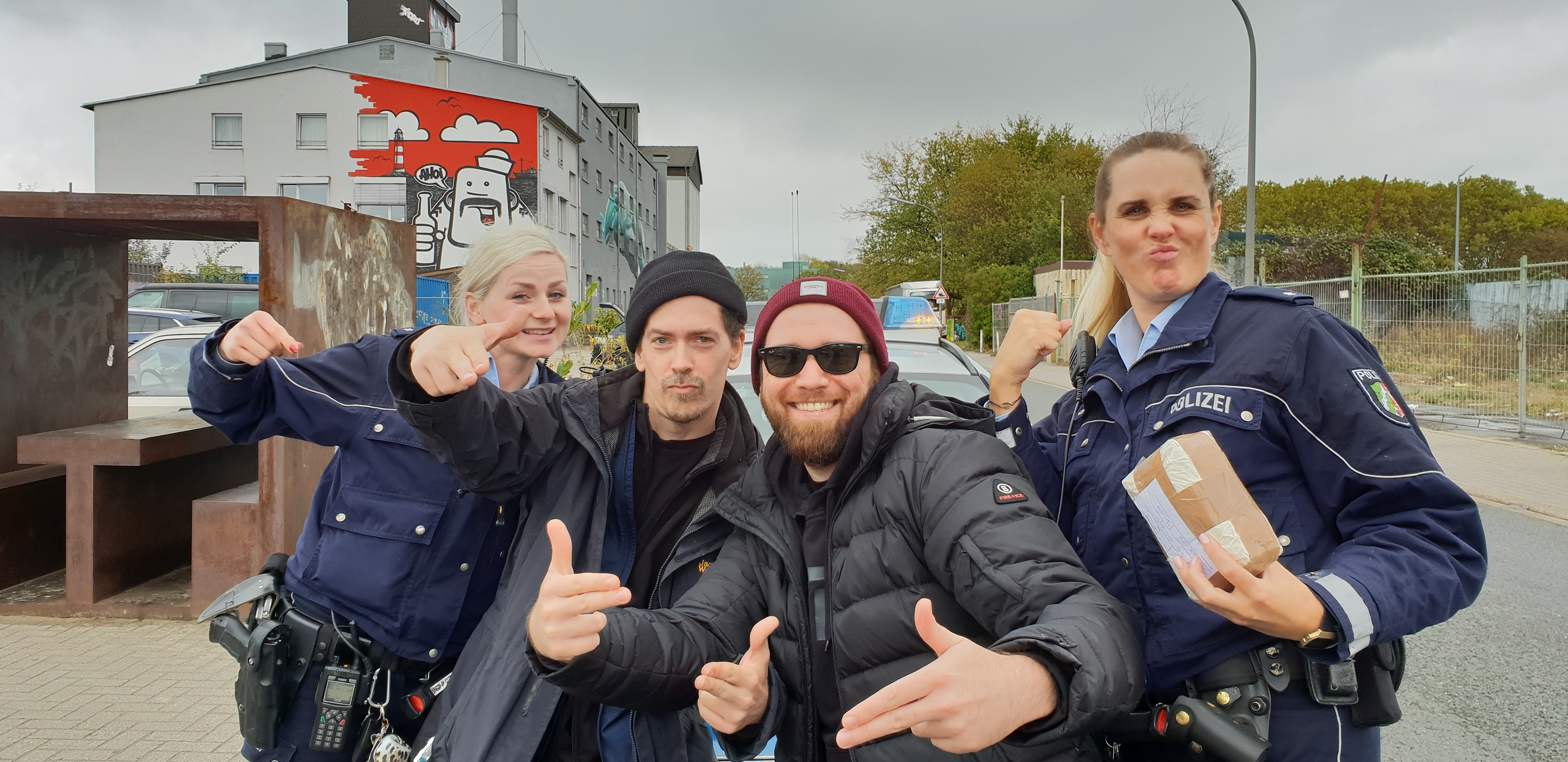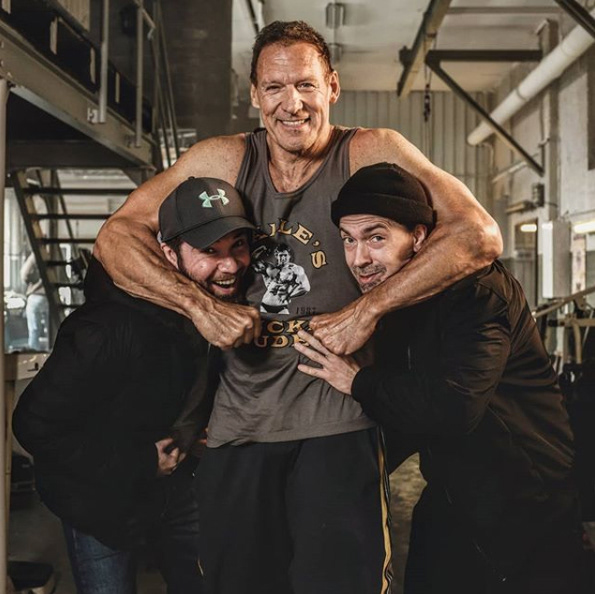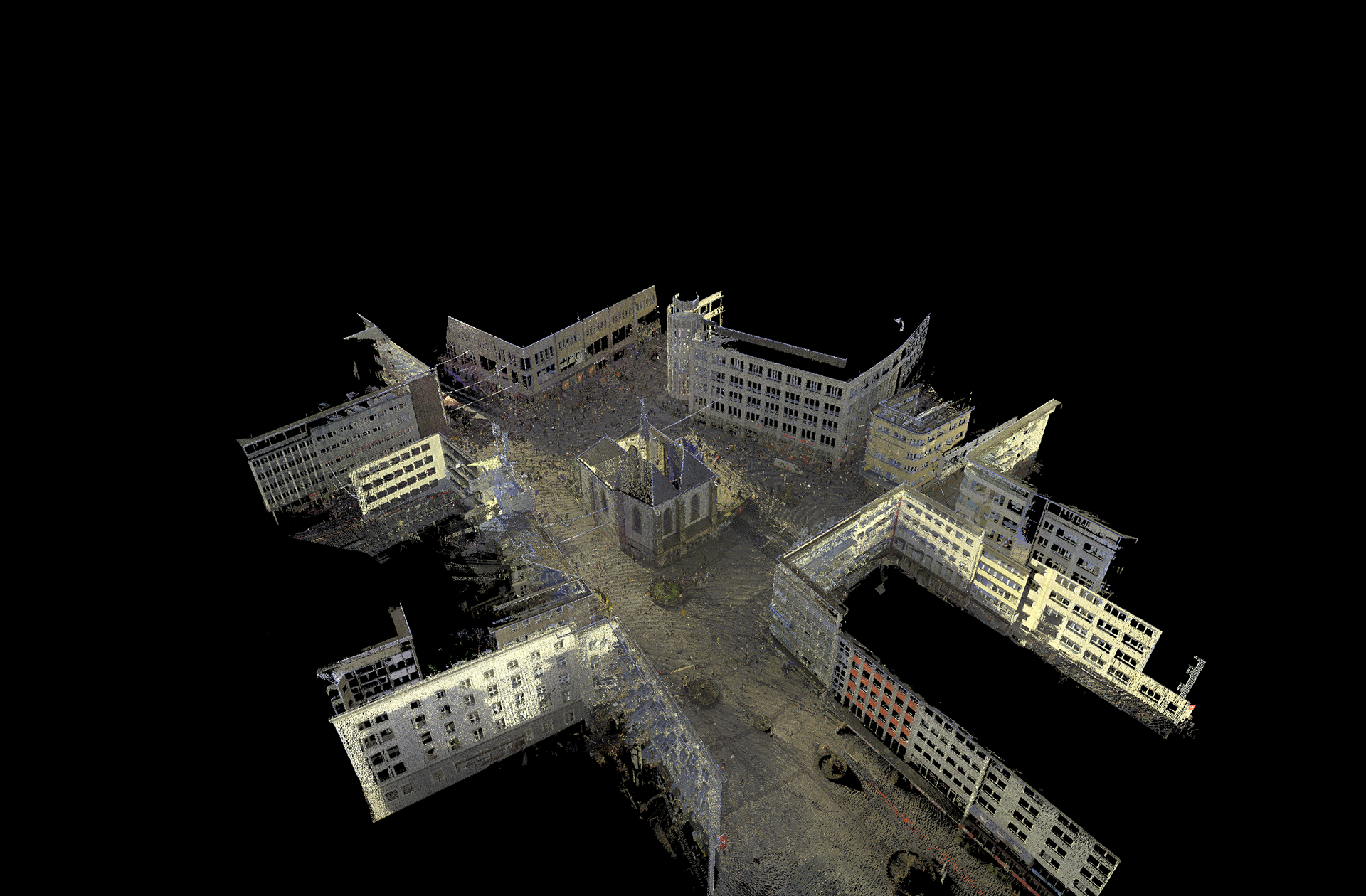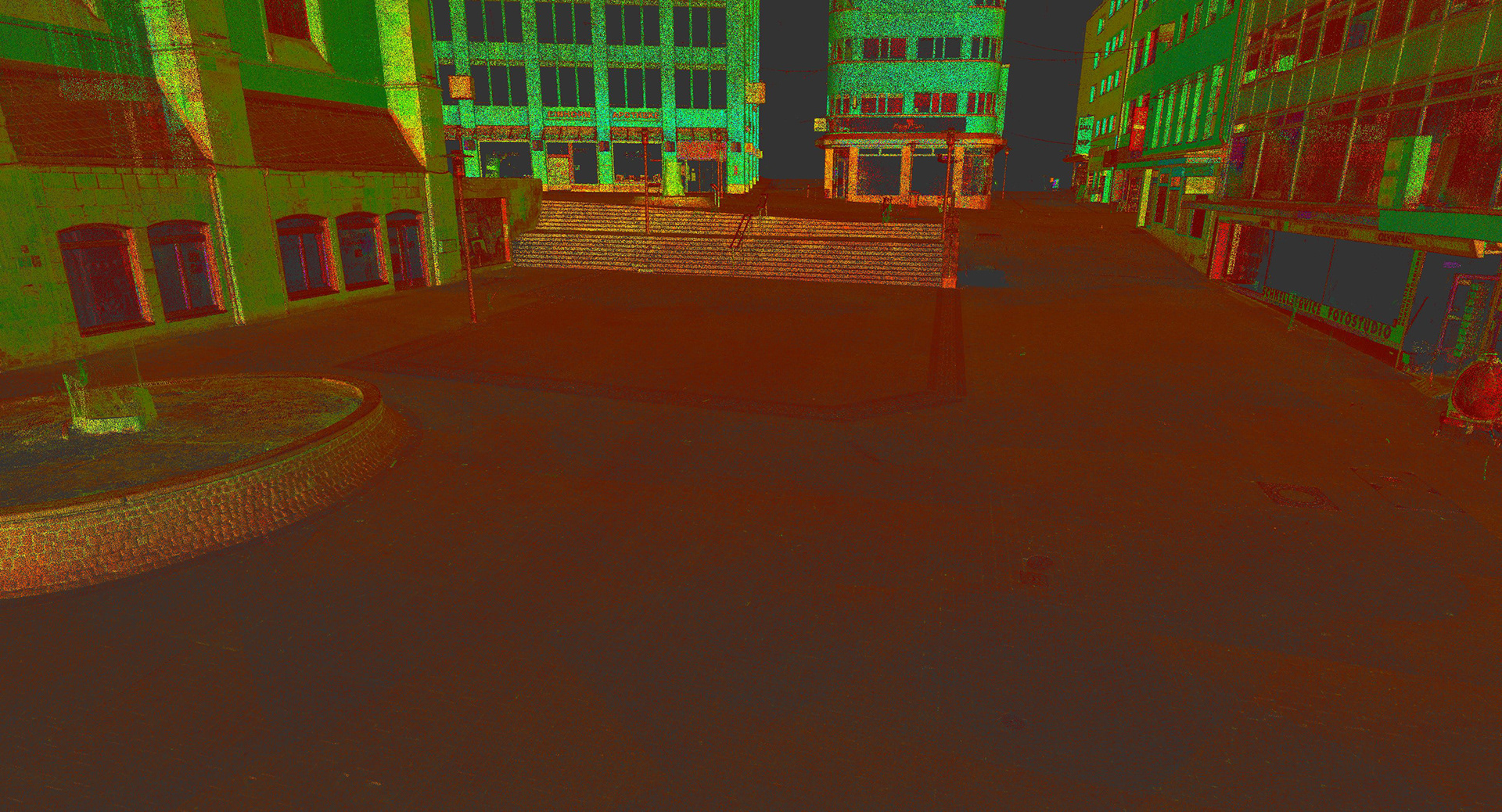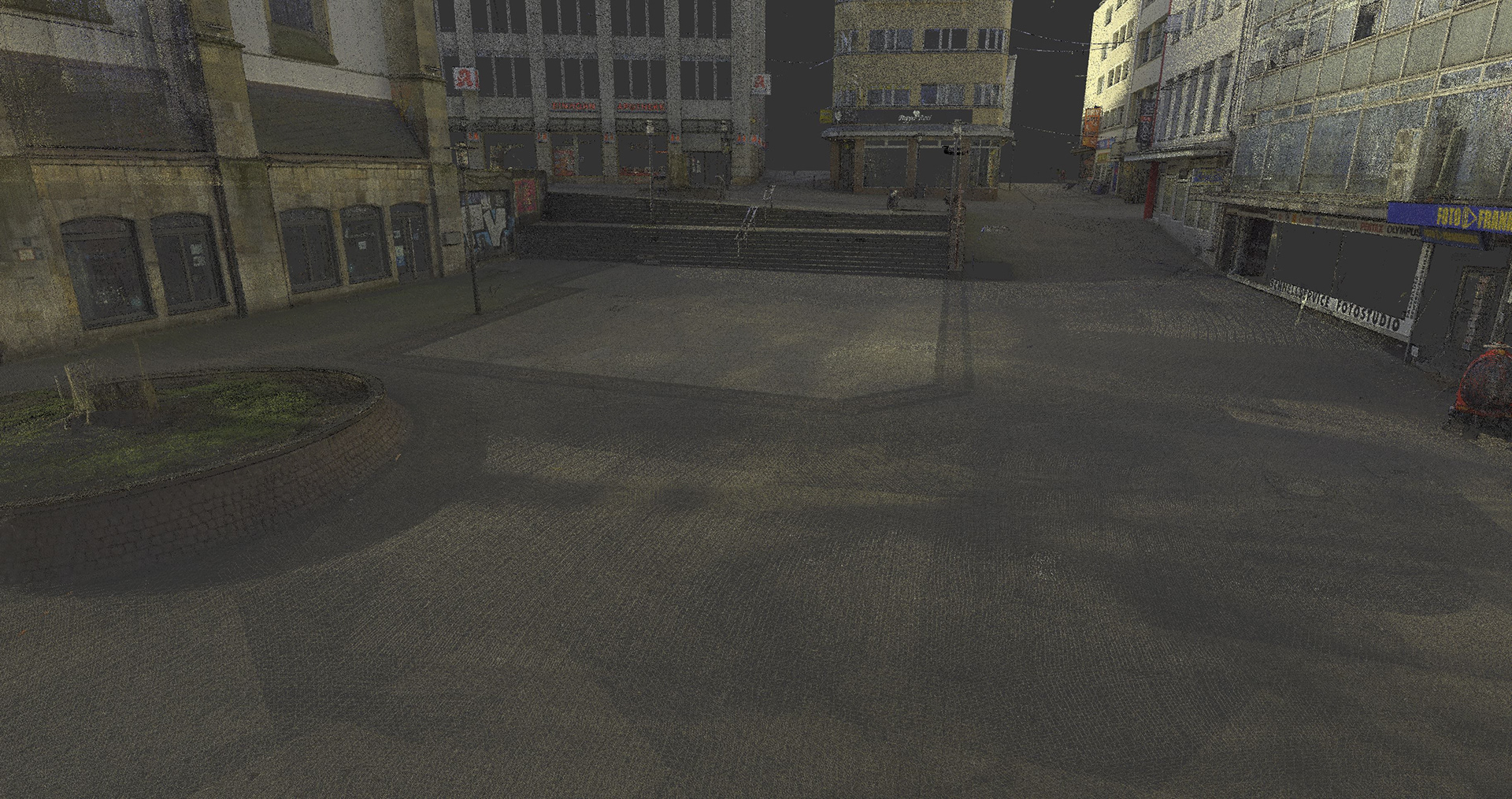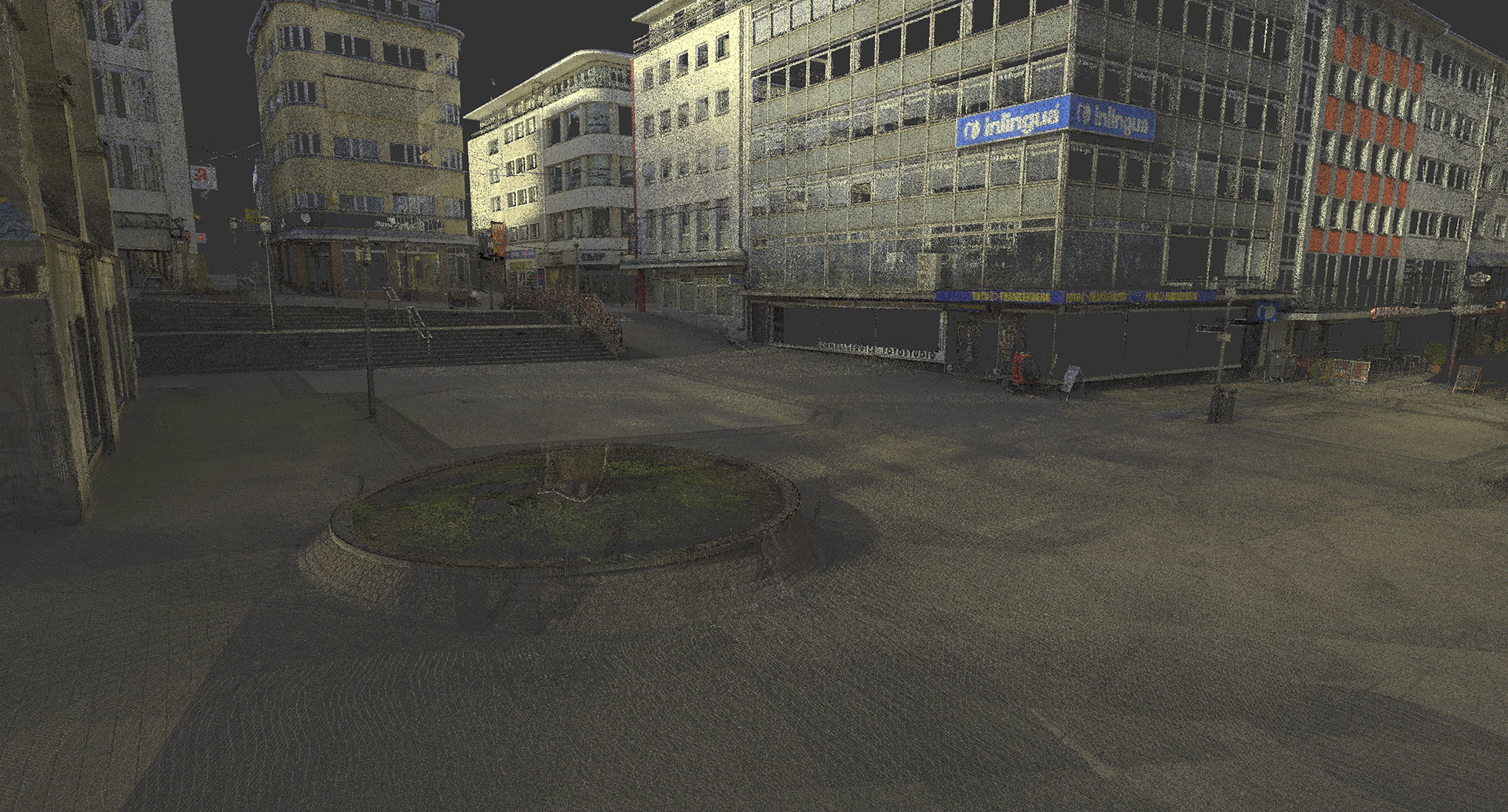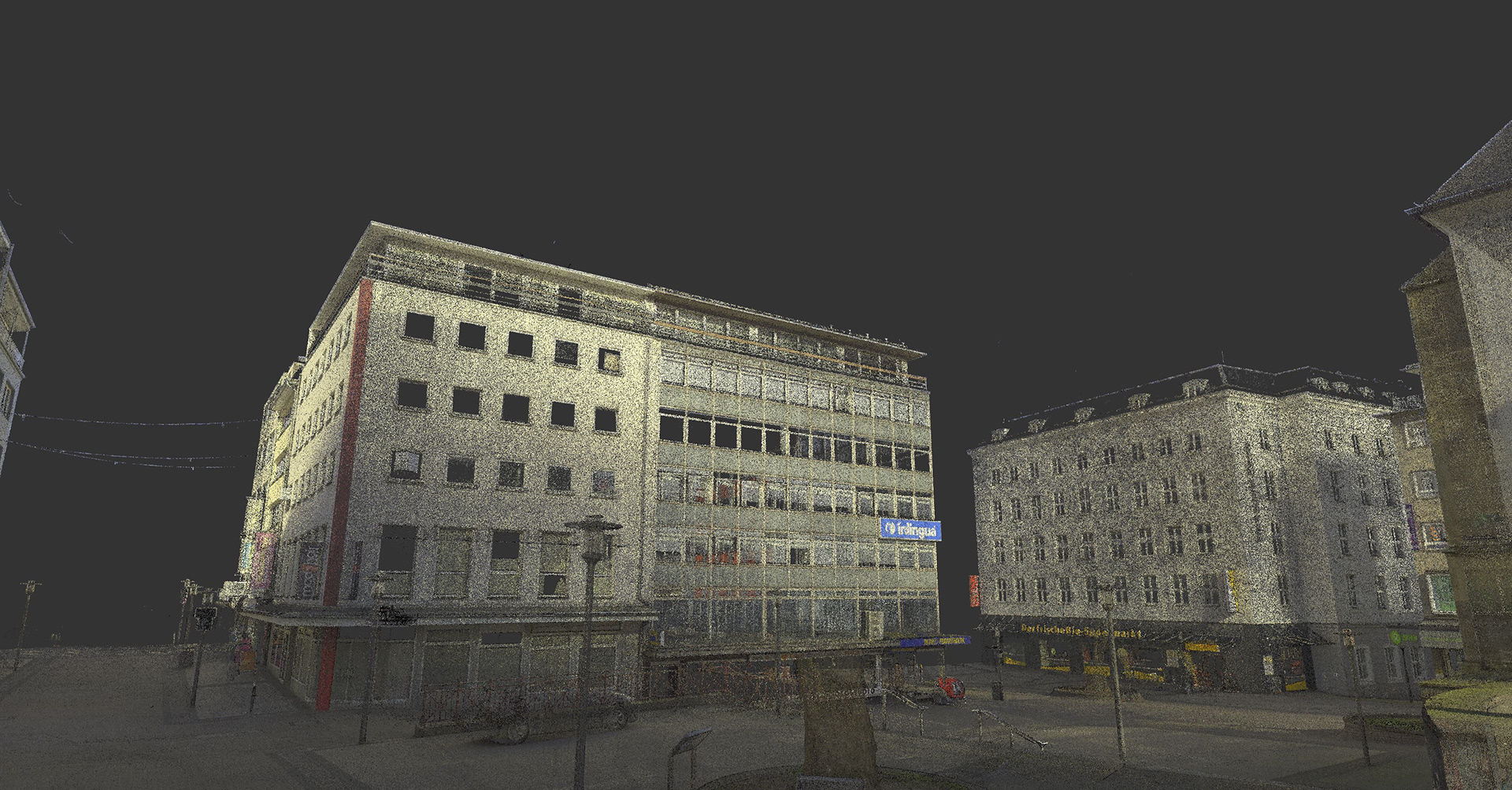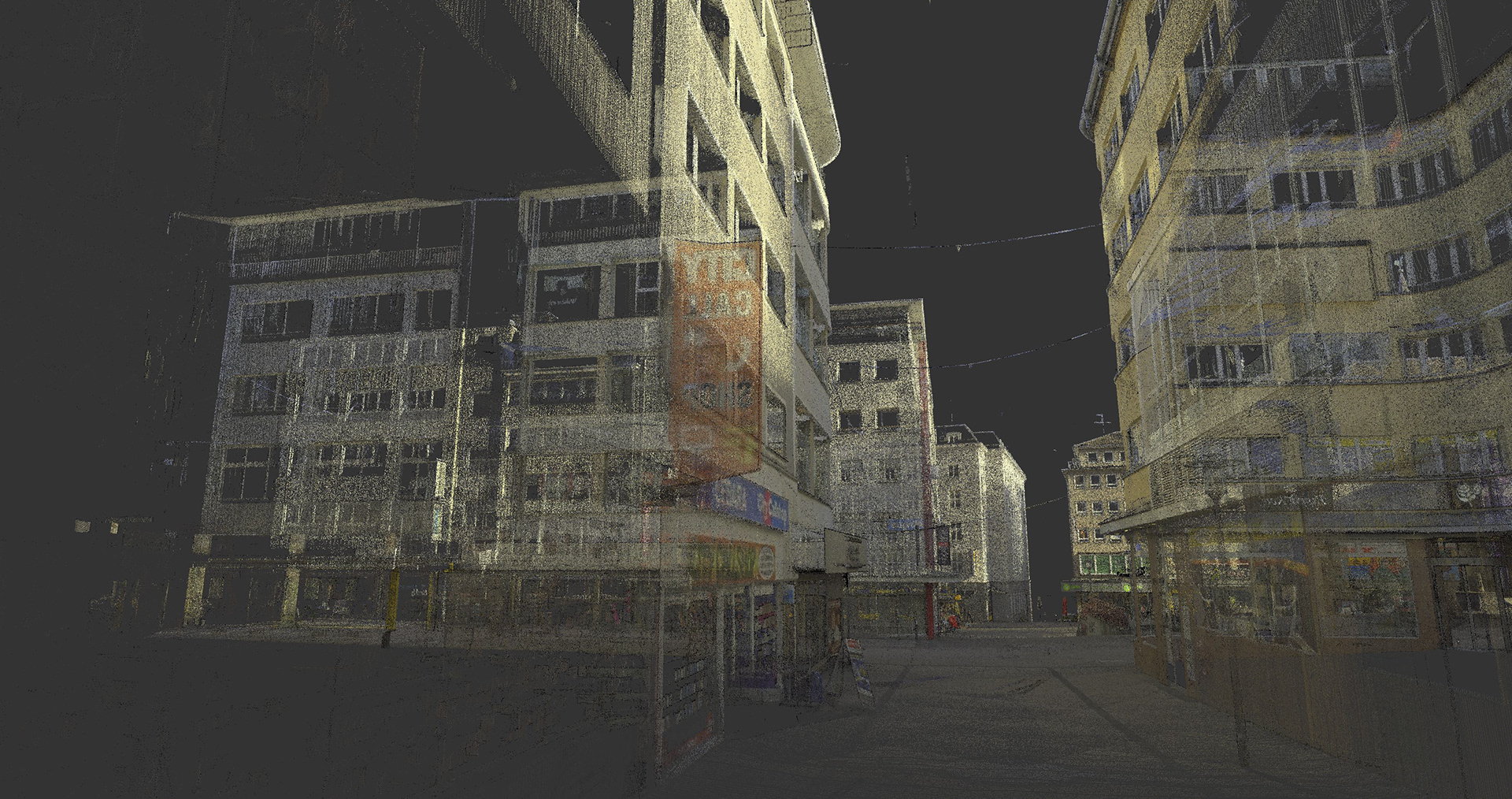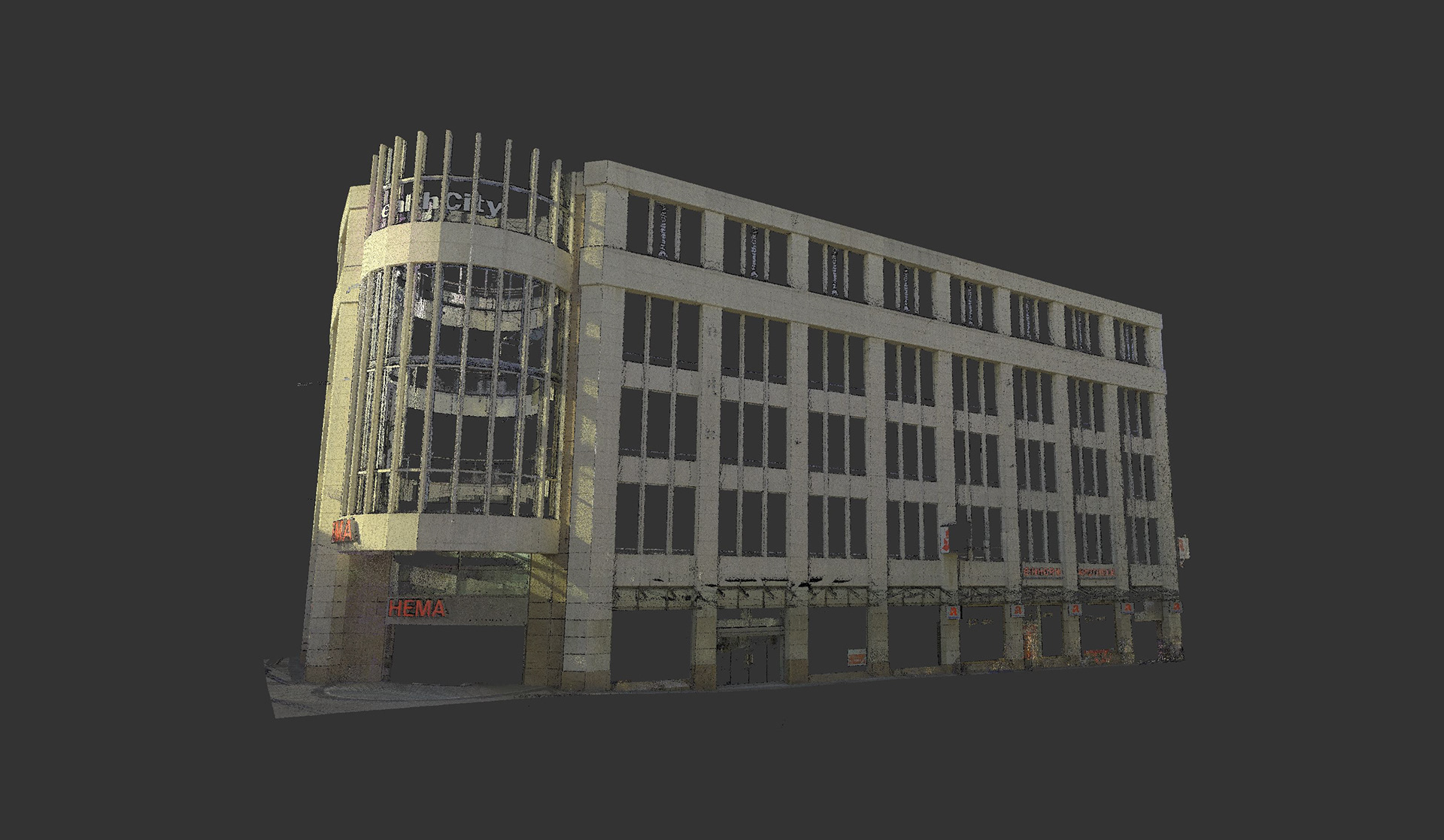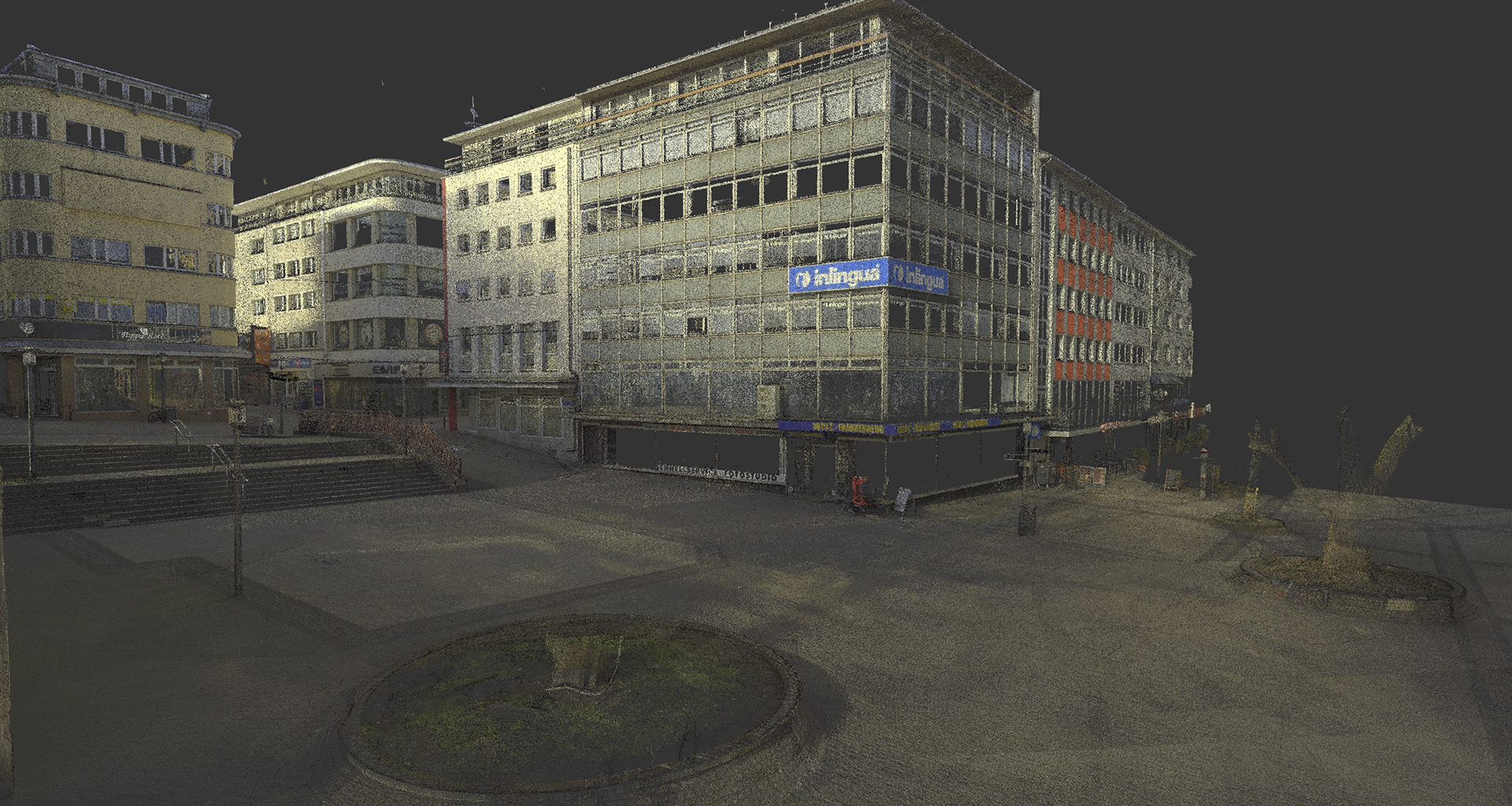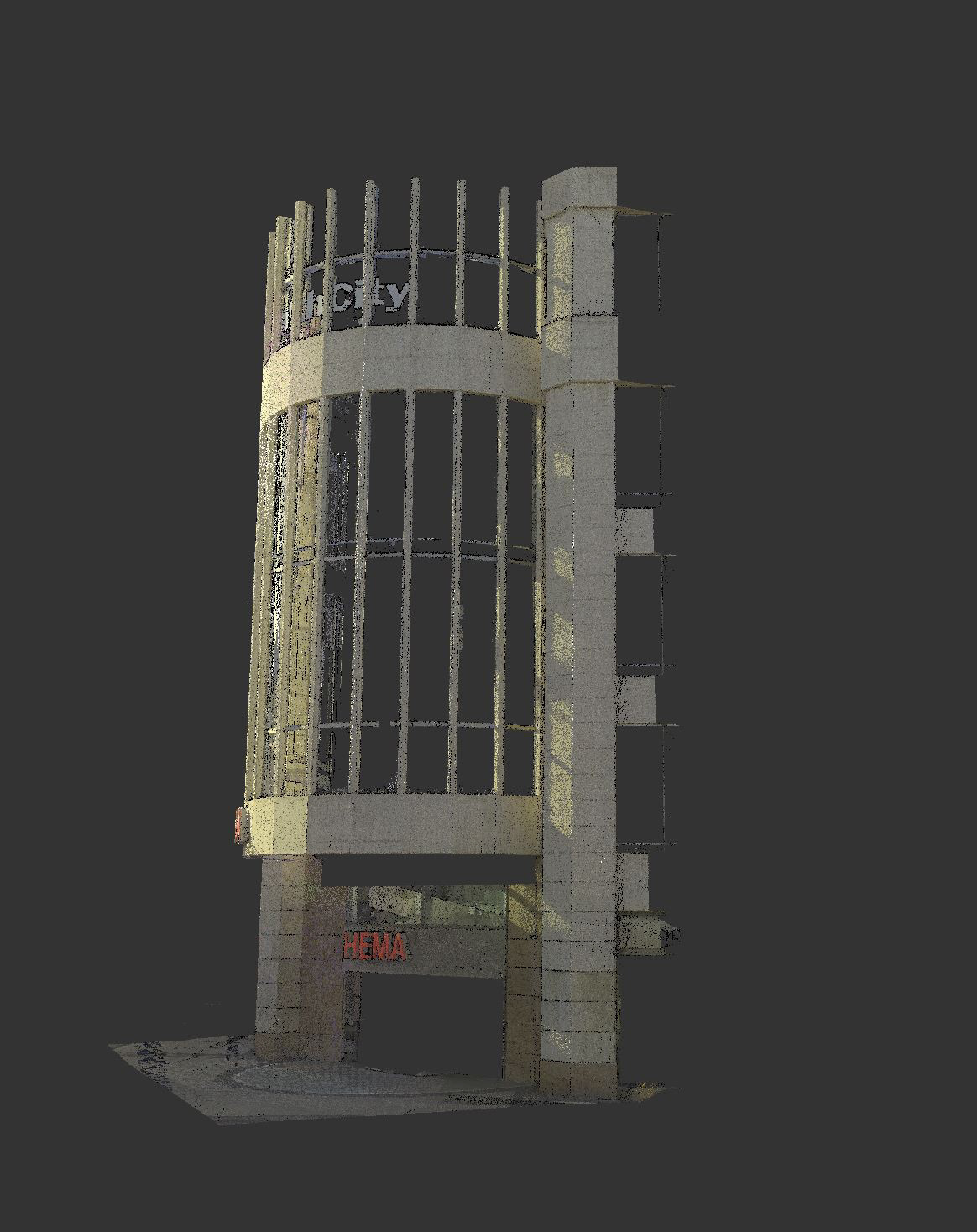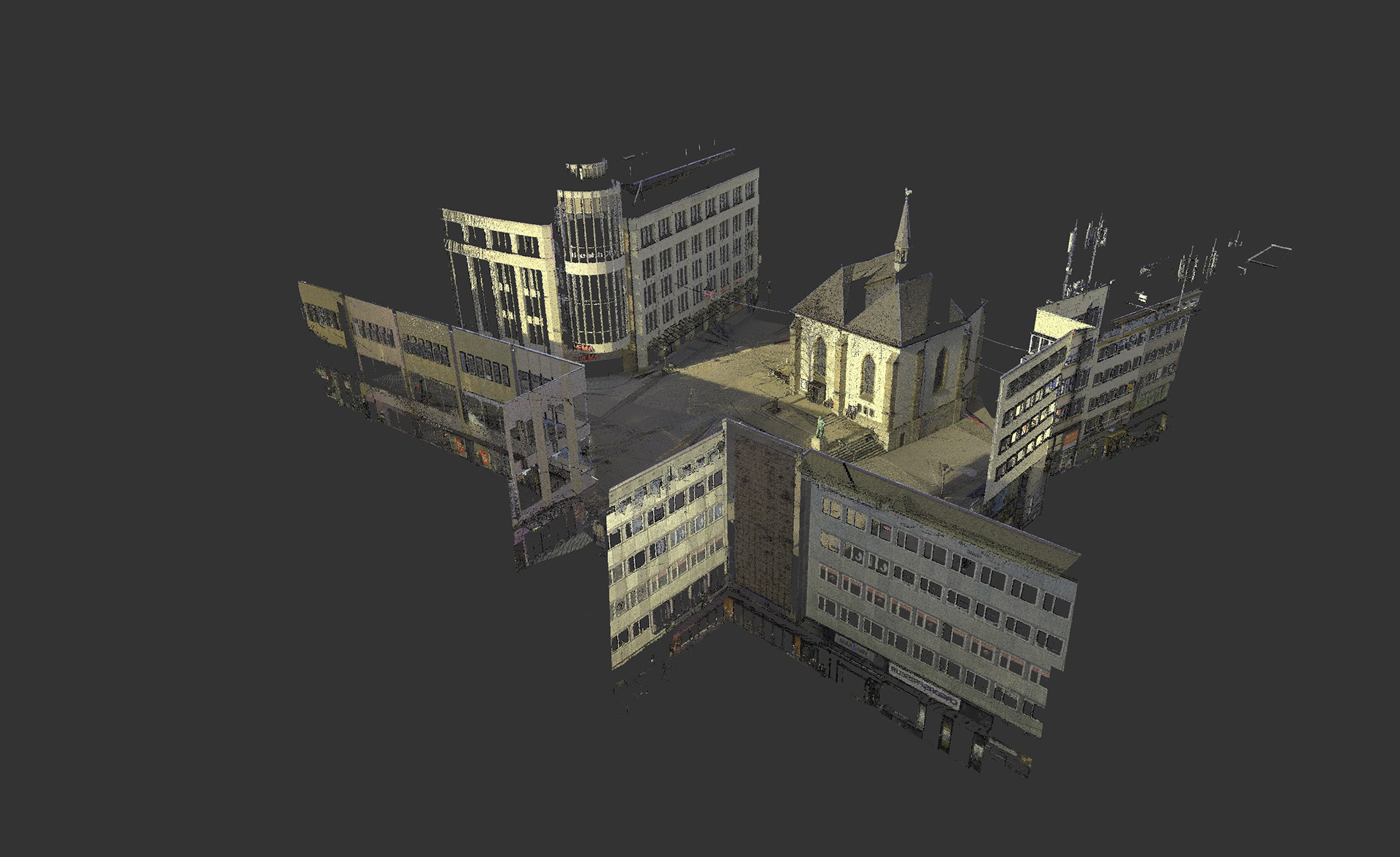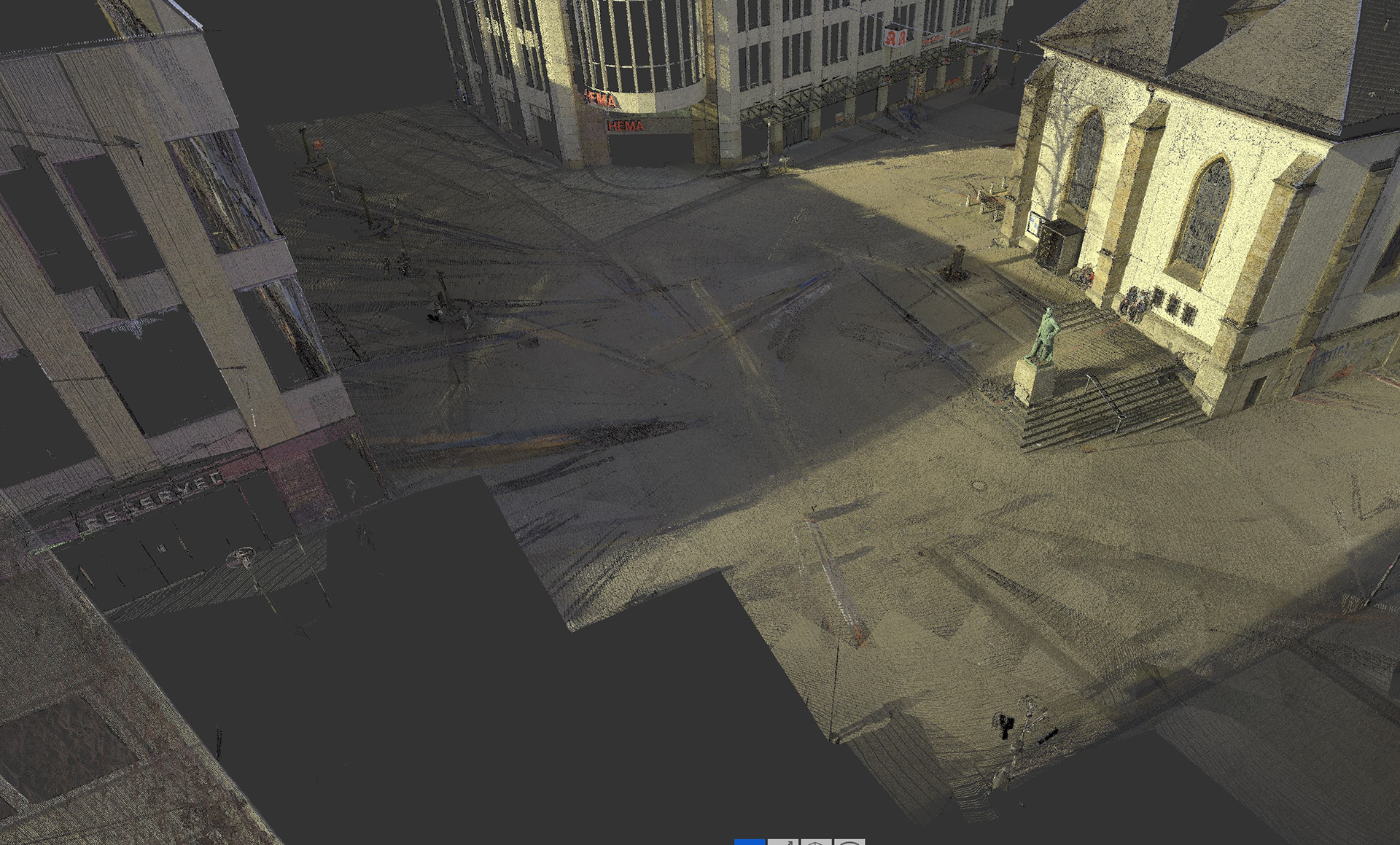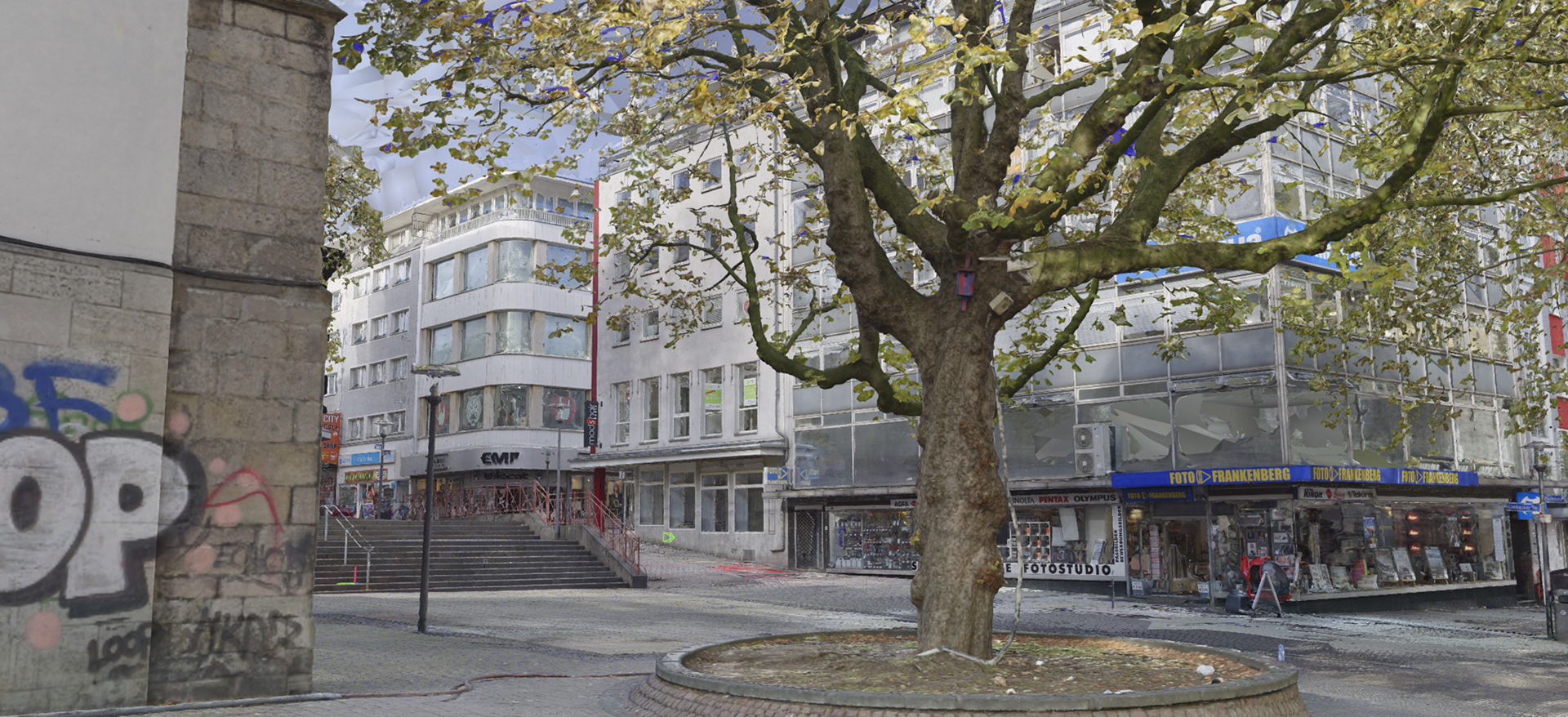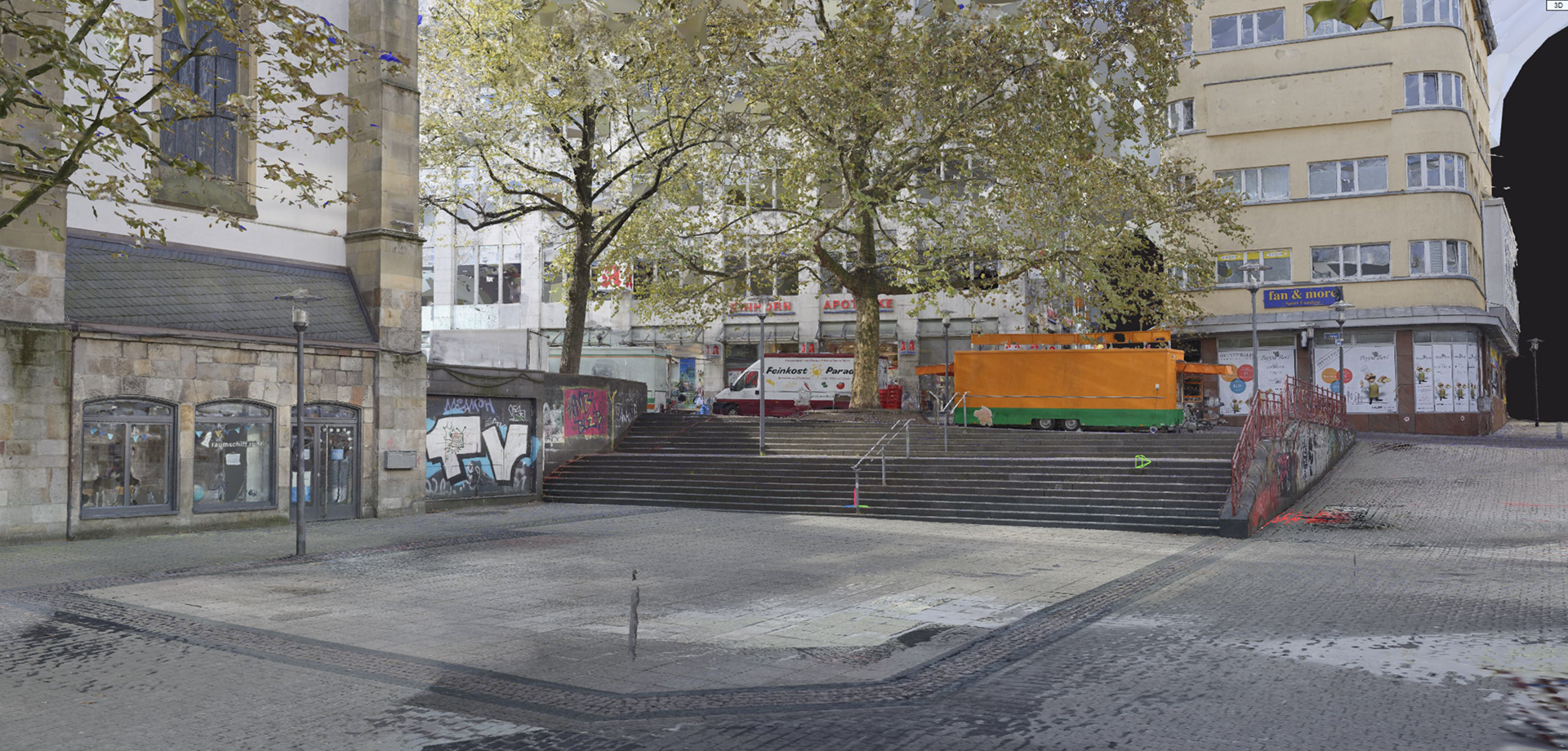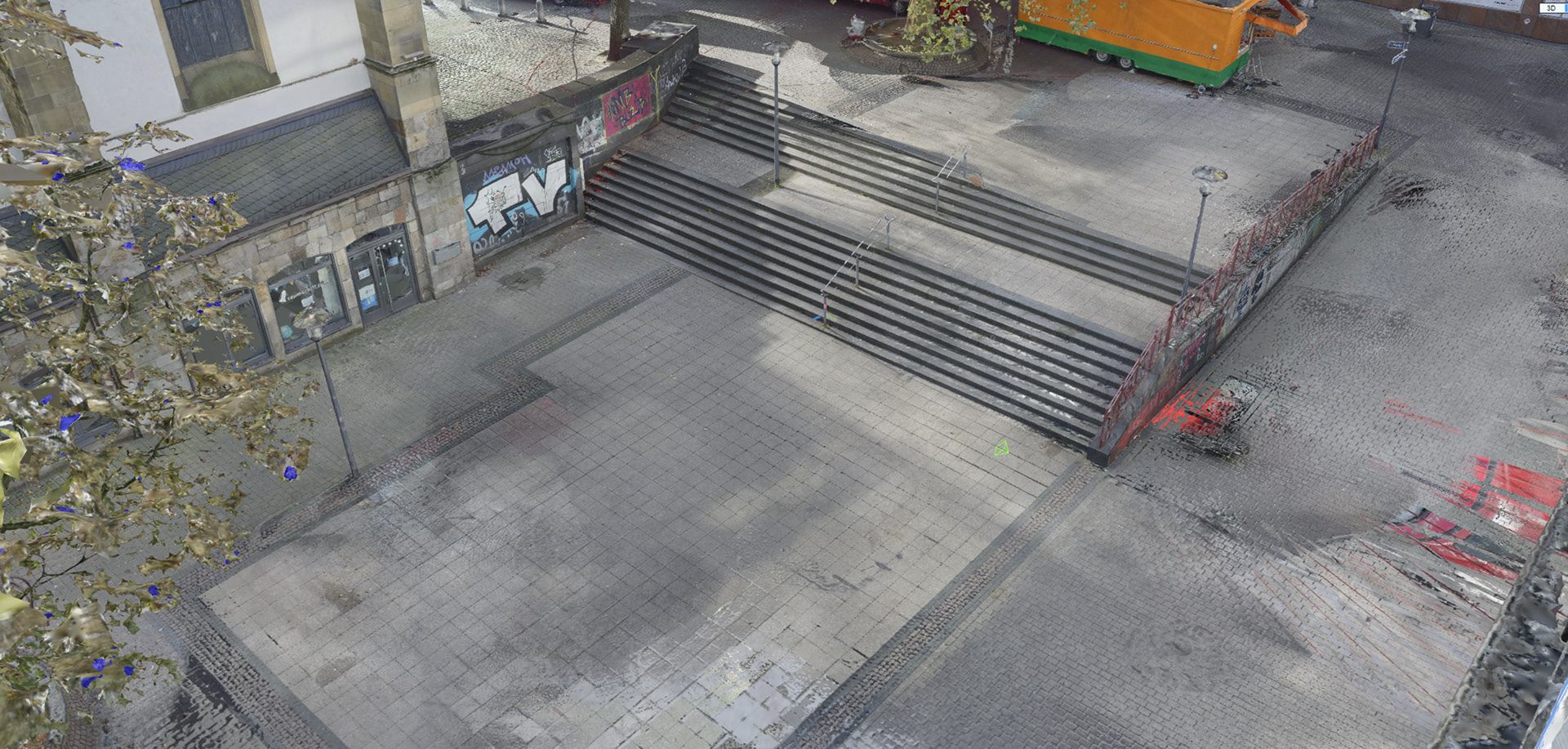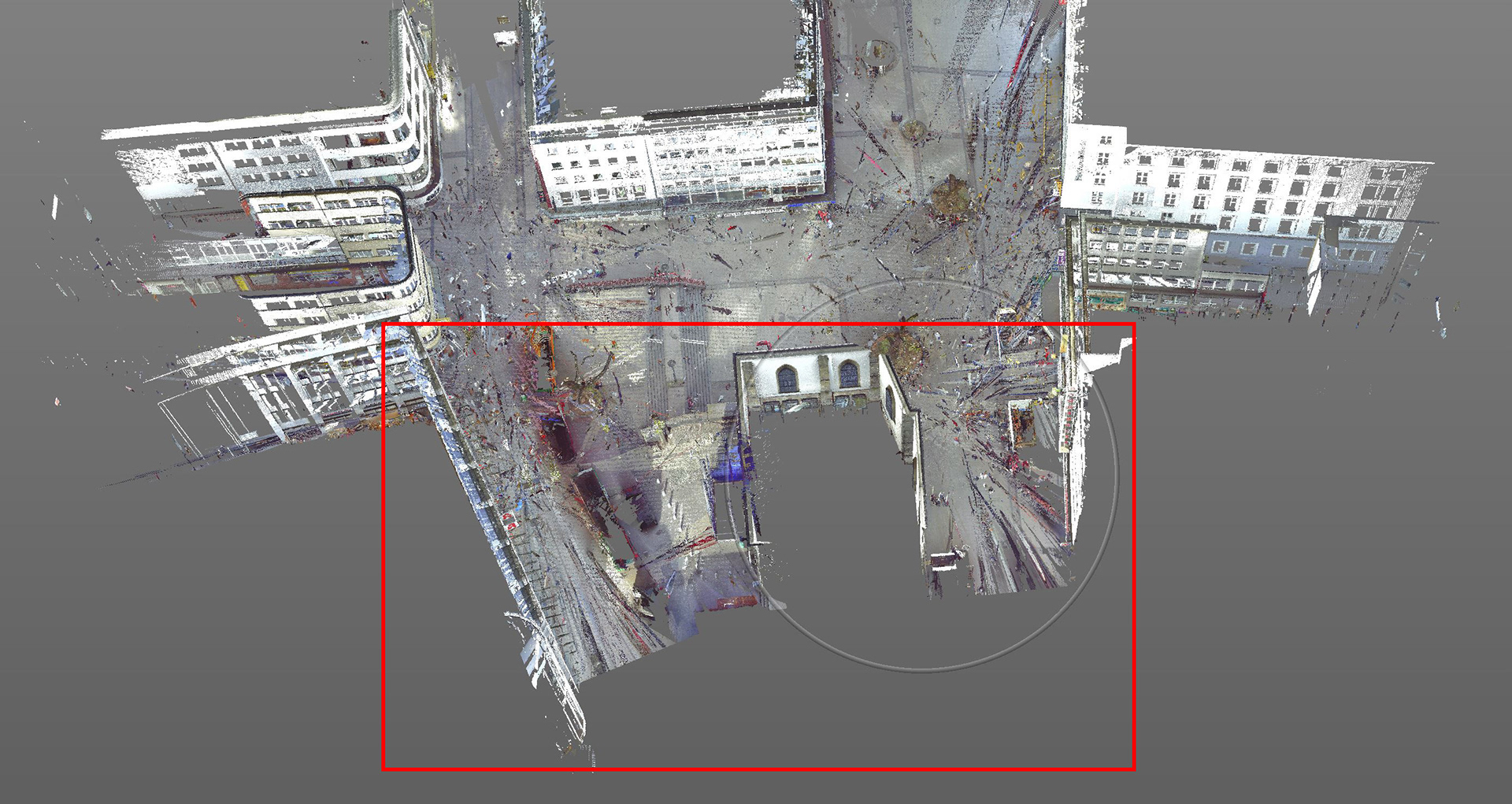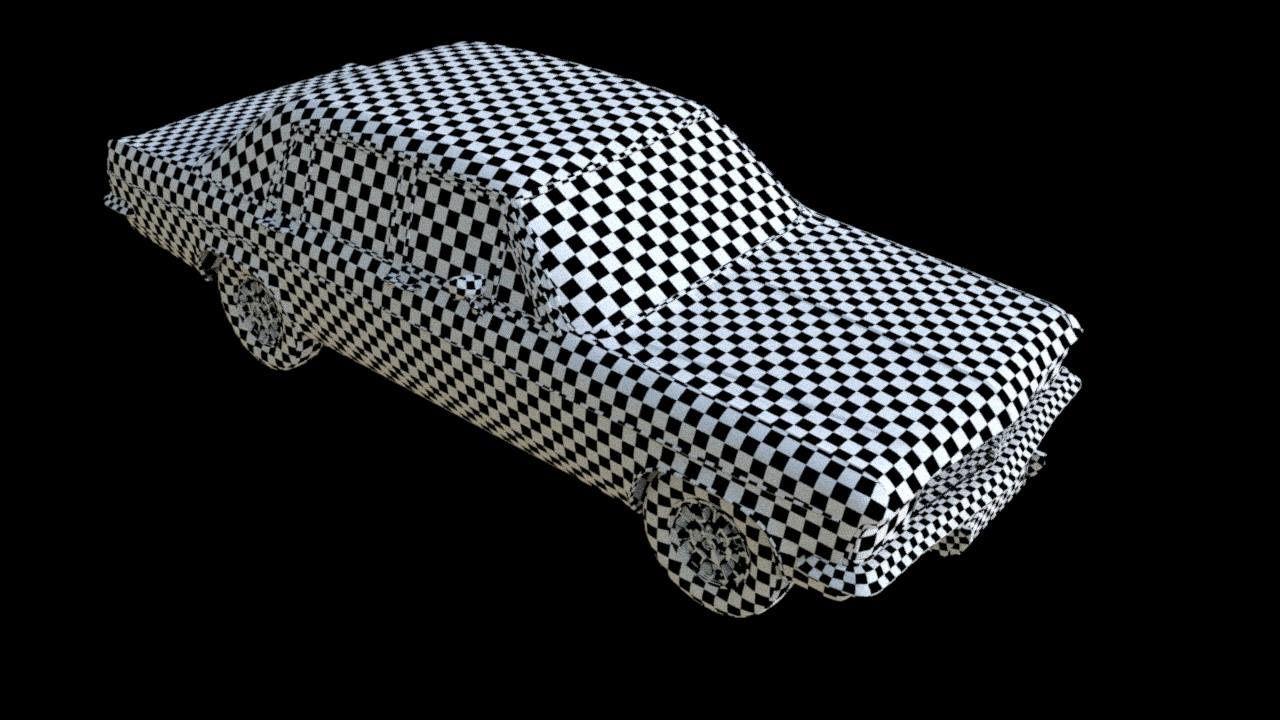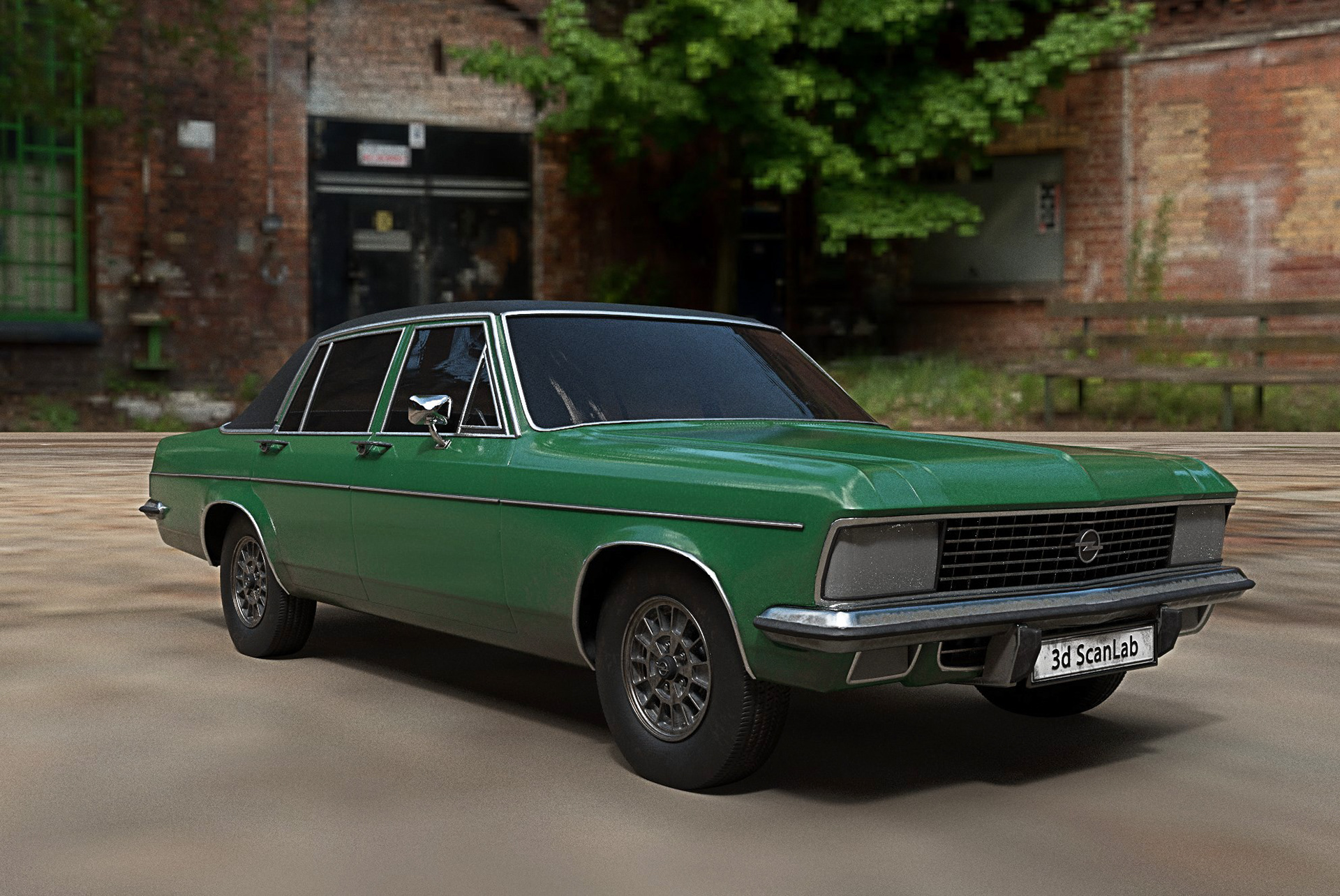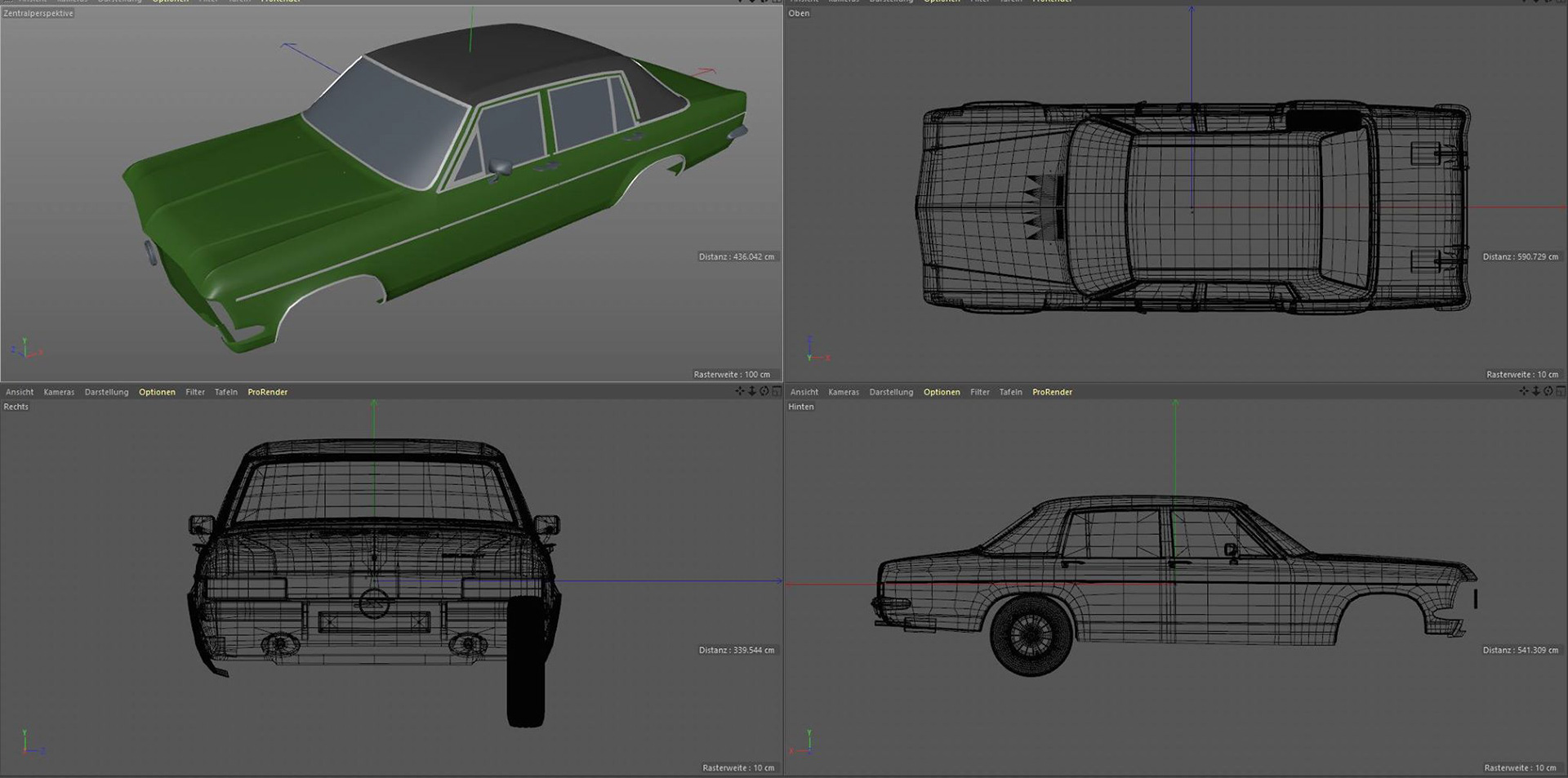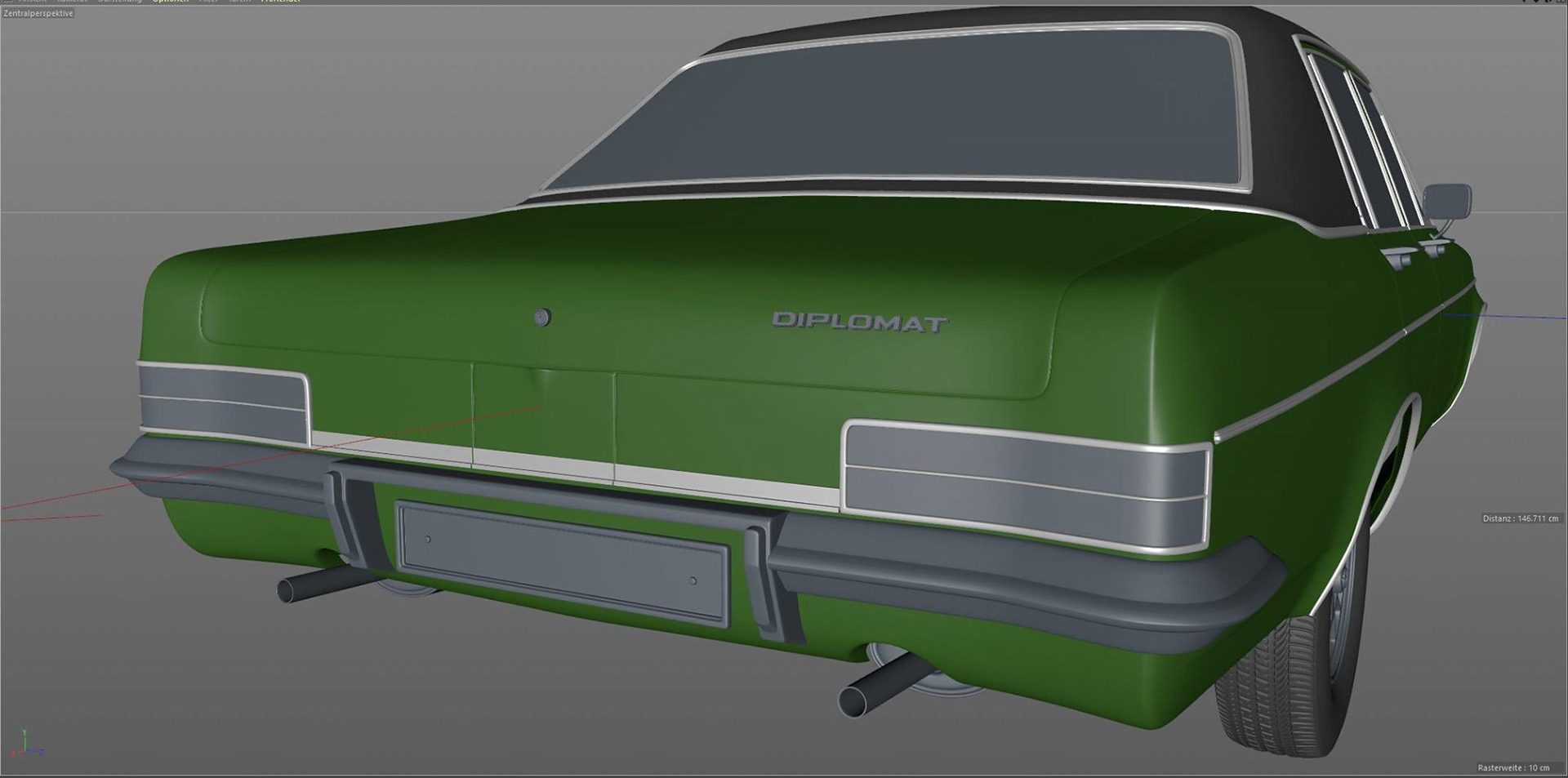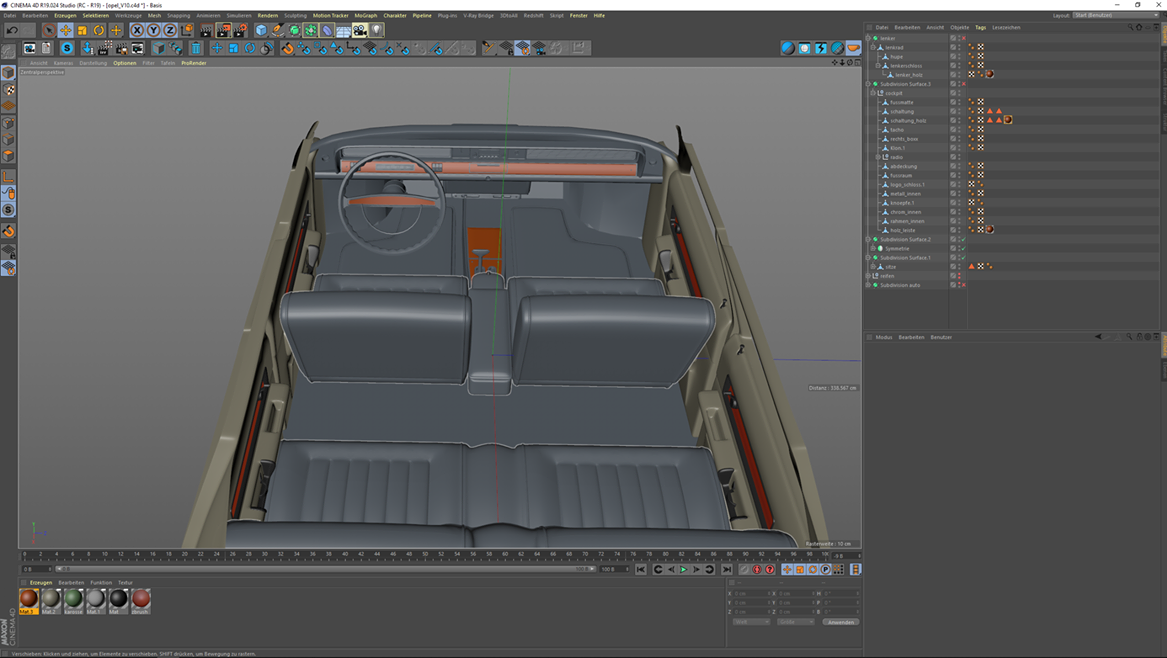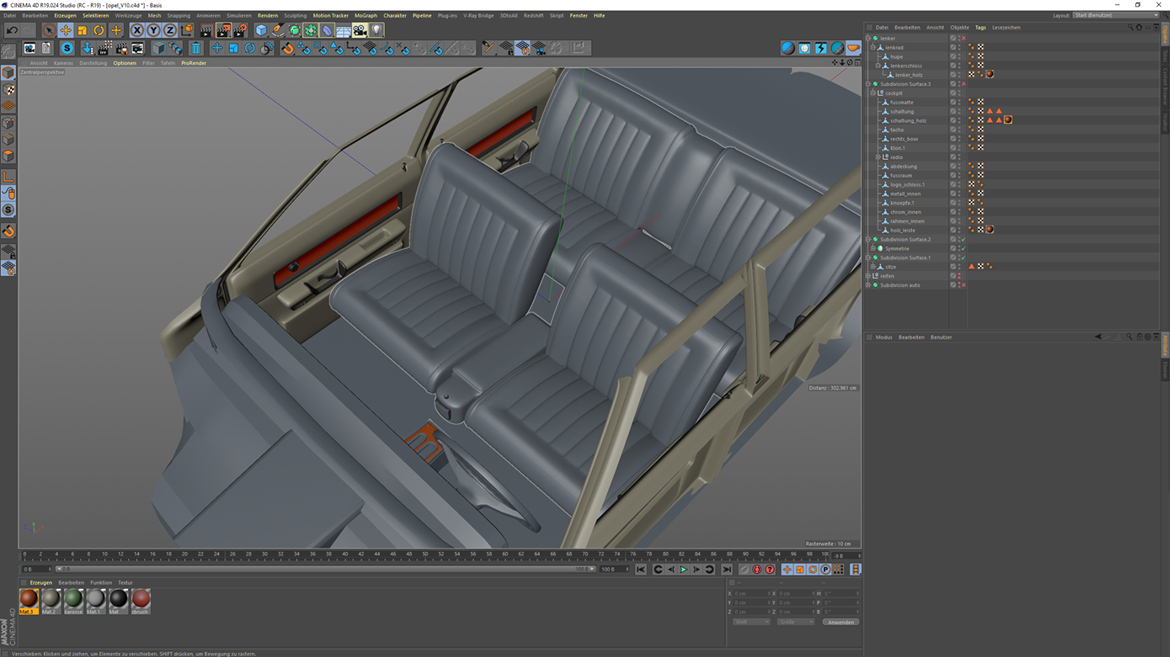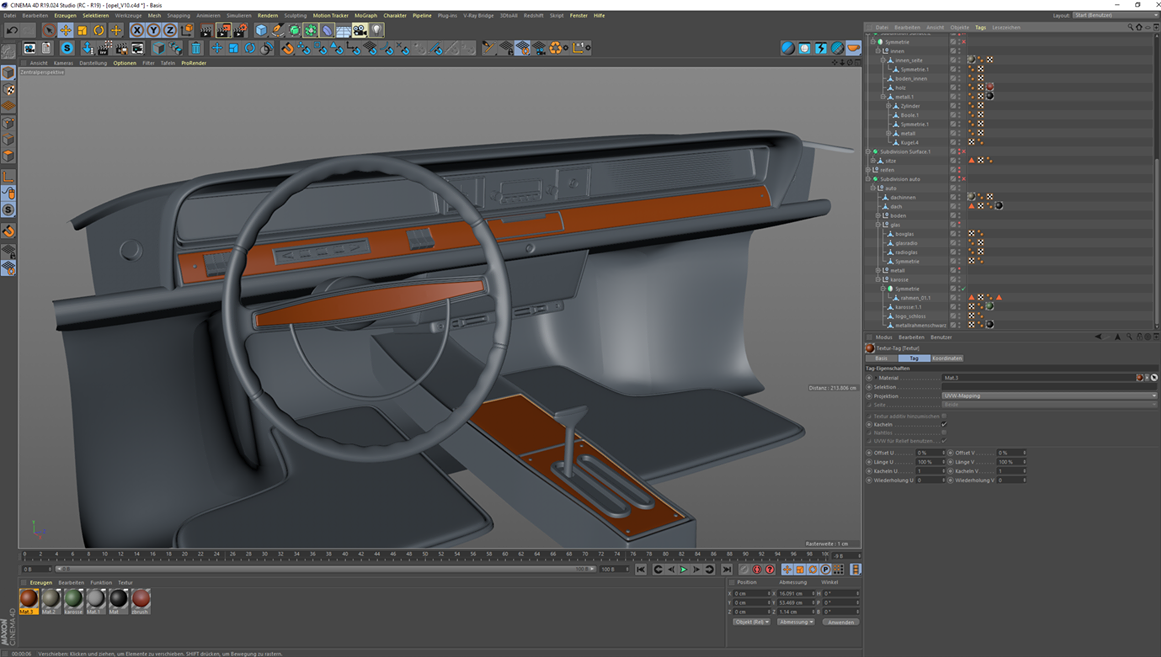 Co-Production: Warner Bros. | SevenPictures
Producer: Christian Becker
Excecutive Producer: Willi Geike (Warner Bros.), Stefan Gärtner (ProSiebenSat. 1)

Writer & Director: Peter Thorwarth
Script Supervision: Barbara Krieger
Casting: Emrah Ertem Casting
DOP: Christian Stangassinger
DIT: Alexander Suer
SFX Supervisor: production concept
Sound: Michael Schlömer
Editor: Martin Wolf
Post Production Supervisor: Niels Rinke
Visual Effects Supervisor: Alex Wolf, Marco Sohn
Visual Effects by: INFAMOUS FX